Hyundai and Kia are investing an impressive 80 million euro in Croatian electric supercar maker, Rimac, as part of a technical partnership which will result in at least two performance electric vehicles being launched in the near future.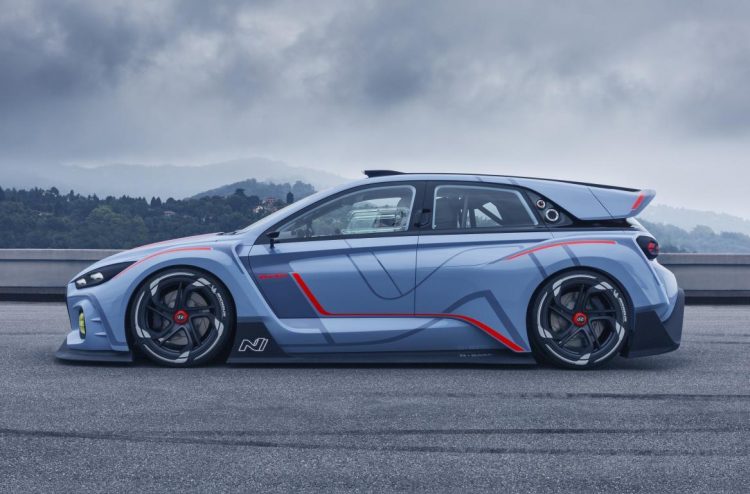 Yep, Hyundai and Kia are getting very serious about electric vehicle technology. Specifically, through this partnership, Rimac will help co-develop what are being described as "an electric version of Hyundai Motor's N brand midship sports car" as well as a "high-performance fuel cell electric" vehicle.
No further specifics have been confirmed about these cars yet. We assume the new mid-engine sports car from Hyundai will be inspired by the RM16 and RN30 concepts (pictured above). Prototypes of the RM16/RN30 have been spotted doing the rounds on the Nurburgring in recent times (see video at bottom of this story).
We've heard plenty of news that there is a halo N model coming, although concrete details are yet to unravel. It has been thought Hyundai will introduce a turbo version of the RN30, but now maybe there's the possibility of an electric version. Alternatively, the "midship sports car" being confirmed could also be something completely different again.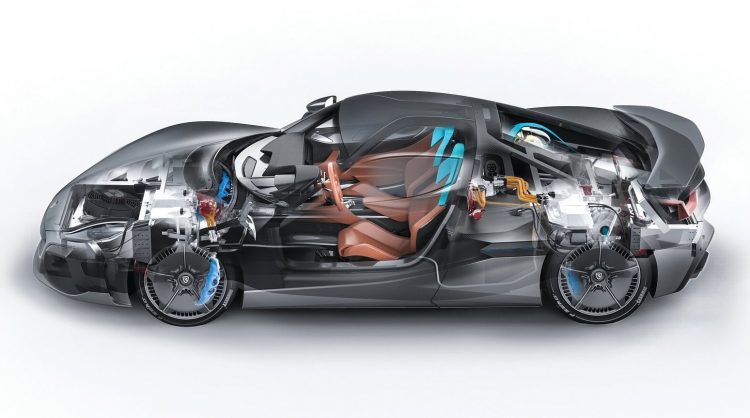 If you haven't heard of Rimac, it's best known for its Concept_One super coupe. This is the car Richard Hammond, host on The Grand Tour, crashed a couple of years ago. It features an unbelievably powerful electric powertrain. Founder and CEO of Rimac, Mate Rimac, spoke about the partnership, saying:
"We believe that this technology partnership will create maximum value for our companies and their customers. Rimac is still a young and relatively small but fast-growing company. We see a strong investor and technology partner in Hyundai Motor Group and believe that this collaboration will charge the company's position as a Tier-1 electrification components supplier to the industry."
This is very interesting news as it could give us some idea of the level of technology and power that's going to be packed into the Hyundai N mid-engine sports car. In the C_Two (pictured below), which is an evolution of the Concept_One (obviously), power comes from a 120kWh battery that provides an insane 1408kW and 2300Nm.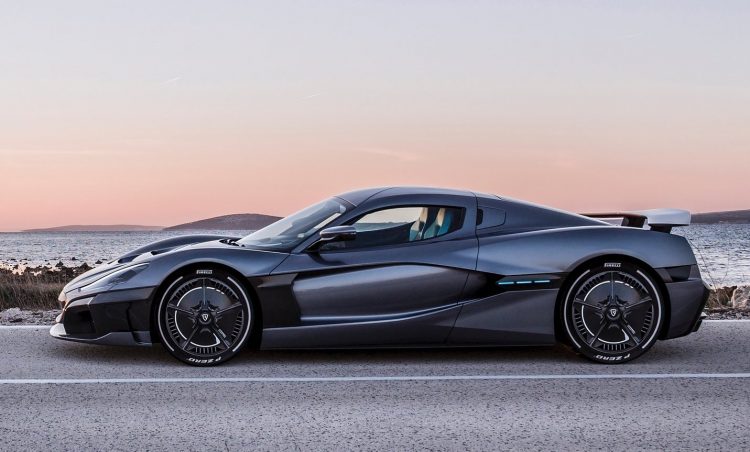 We doubt Hyundai would be interested in creating a vehicle quite that powerful at this stage, but, it does give us some idea of the potential. Euisun Chung, executive vice chairman of Hyundai Motor Group, said:
"Rimac is an innovative company with outstanding capabilities in high-performance electric vehicles. Its startup roots and abundant experience collaborating with automakers combined with technological prowess makes Rimac the ideal partner for us. We look forward to collaborating with Rimac on our road to Clean Mobility."
Hyundai isn't the only company interested in Rimac. You might remember about this time last year it was announced Porsche was investing in the Croatian upstart. It actually acquired 10 per cent stake.
For this latest deal Hyundai is investing 64 million euro while Kia is contributing 16 million euro.