Tesla and company boss Elon Musk are reportedly facing class-action lawsuits in the US after two separate lawsuits were filed following Musk's intention to take to company private.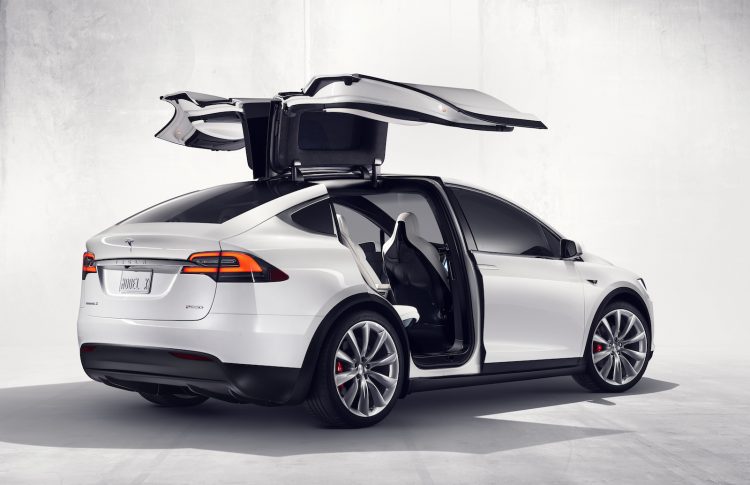 As reported just a few days ago, Tesla's CEO, Elon Musk, was planning on taking the company private according to a tweet by Musk, in an attempt to minimise the detriment of market fluctuations, and remove short-sellers from the equation.
Musk's musings took the automotive world by storm, with shareholders both ecstatic and terrified of the prospect. Just days after Musk's tweet, lawsuits filed by Kalman Isaacs and William Chamberlain accuse Tesla and Musk specifically for violating securities law.
They allege this was done through artificially boosting the stock price. Musk tweeted last week that funds were available for a buyout at $420 per stock, while the market price stood at $370 per share. Counterintuitively, short-sellers aim to make a profit from stock that loses value, rather than increases in value, so a possible buyout from shareholders at $420 per share stands to cost short-sellers thousands, potentially tens of thousands of dollars.
One of the plaintiffs, Kalman Isaacs, says that Musk's tweets were both false and misleading and amount to a thinly-veiled "nuclear attack" designed by Tesla to "completely decimate" short-sellers of Tesla's stock. Musk directly addressed this in an email to staff published on Tesla's website last week:
"Finally, as the most shorted stock in the history of the stock market, being public means that there are large numbers of people who have the incentive to attack the company," he wrote.
Tesla is yet to comment publicly on the lawsuits.