BMW is preparing its next-generation eco-focused 'i' models, with prototypes of the iX3, i4, and iNEXT being put through their paces in freezing conditions in Arjeplog, Sweden.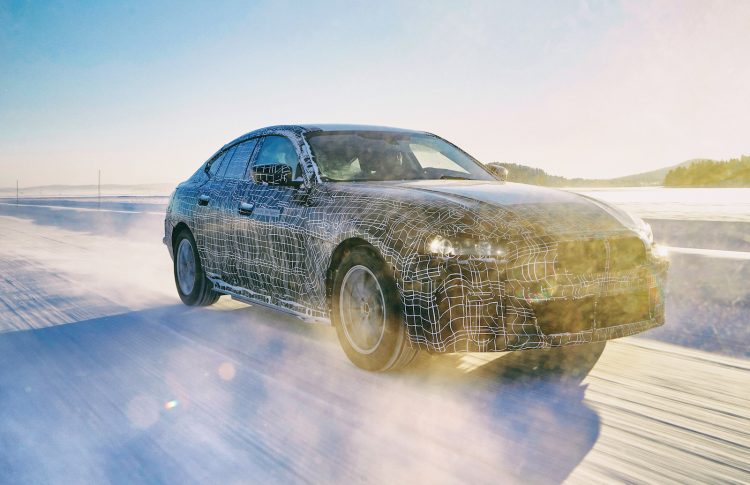 Perhaps most interesting of them all is the new i4, as this is the first time BMW has officially provided a sneak peek of the production model after announcing it as a concept car in 2017. The i4 will come in as the third 'i' car in the company's lineup, sitting somewhere between the i3 and i8.
Although the iX3 is also, technically, an 'i' model it's obviously an SUV and thus can only be described as the first 'i' SUV. The i4 will be a four-door coupe pitched at the mid-size segment, like the 4 Series Gran Coupe. BMW confirms it will come with an electric motor system that's capable of providing a 0-100km/h sprint in 4.0 seconds, while offering a range of over 600km.
The i4 will go up against the Tesla Model 3, offering similar proportions and performance, but in a sleeker body profile. Production will take place at the company's Munich plant in Germany, starting in 2021. Details of the charging capacity and finer specs are yet to be confirmed.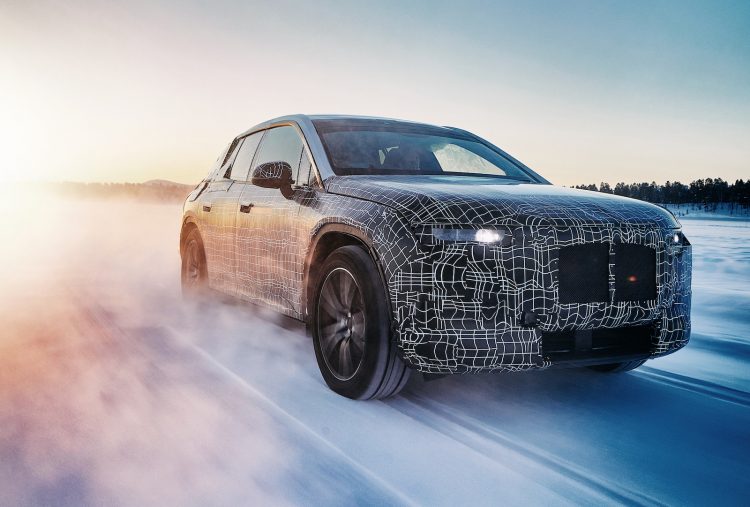 As for the iNEXT, BMW has previously provided some details and images of the car (above). It'll be a luxury SUV offering "highly automated" driving systems, with the ability to run at Level 3 autonomous driving. The company confirms it will also offer a range of over 600km from an electric "eDrive" powertrain. Production will take place at the BMW Dingolfing plant in Germany, from 2021.
Lastly, the iX3. We already know plenty about this model as it has been revealed in near-production guise as a concept car. It's based on the X3 mid-size SUV, featuring a fully electric powertrain that offers a 150kW charging capacity. The range will be over 400km from a full charge.
In the concept version of the iX3 was a "70kWh-plus" battery system that provided over 200kW of power. Final specs are still being withheld for the production version at this stage. Production will take place at BMW's new Chinese factory in Shenyang, and in doing so it will become the company's first global model to be built in China. Market entry is scheduled to commence in 2020.
BMW engineers are testing the drive and suspension components of these i models in extreme conditions in Sweden to ensure the high-voltage tech, and the suspension control systems operate at a high level of performance and reliability. This includes driving on ice on frozen lakes and in thick snow to make sure the electric motors and batteries operate as they should.
A full reveal for the iX3 is expected soon, while the i4 and iNEXT probably won't debut until much later in the year.