This is it. The all-new, 2019 BMW 3 Series G20. Images have been leaked online early ahead of its official unveiling at the Paris motor show this week.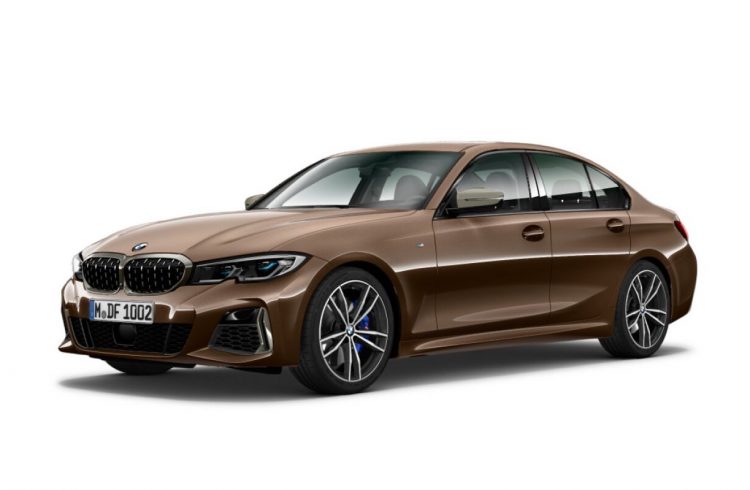 It might look pretty similar to the current model, but underneath you can rest assured, it is all new. For starters the new model is underpinned by BMW's latest CLAR platform. This is a modular layout that has been developed to incorporate steel, aluminium and even carbon fibre within its construction – although not all variants include carbon fibre.
The CLAR platform is used for almost all rear-wheel drive vehicles under BMW Group, debuting with the 7 Series, and then 5 Series, new X3 and X5, and even the upcoming Z4 and Toyota Supra. With this advanced platform the G20 3 Series is expected to be slightly larger but also more space efficient to open up interior room.
Specifications and finer details haven't been revealed just yet. These images were recently found on an online configurator, revealing the new exterior and interior design in full for the first time. Some of the images confirm the existence of the rumoured M340i sub-performance variant, too.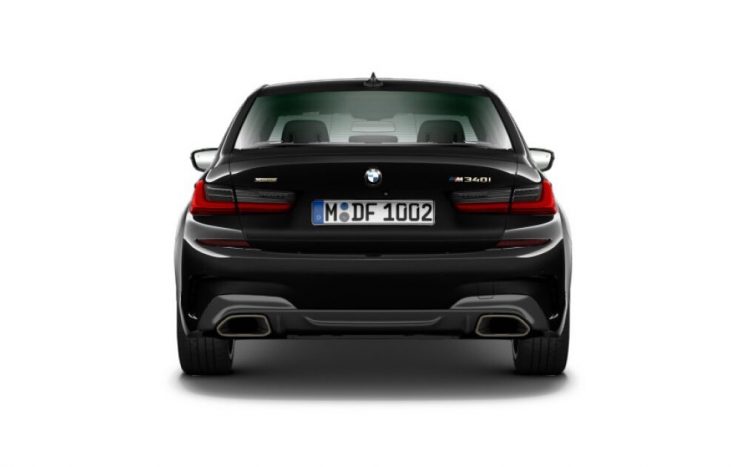 The M340i is set to come with a 3.0-litre turbo inline six that could produce as much as 265kW, as in the case of the X3 M40i. This 'B58' engine is also offered in a range of tunes, from 225kW to 240kW to 250kW. Nothing has been locked in as official just yet.
Another engine that might appear somewhere in the range is the new 2.0-litre turbo from the X2 M35i. The SUV debuted the highly-tuned engine which produces an impressive 225kW and 450Nm. This could be used for the 330i (currently produces 185kW).
As for the exterior design, well, it's fairly predictable yet elegant and modern. The front grilles are wider and smudged together, with a pronounced upper edge, with elongated taillights at the rear with a neatly integrated spoiler section within the boot lid design. The headlights are something fresh, not really seen on any existing model. These should help to distinguish the new model from the 5 Series upon quick glance.
Inside you've got a clean and luxurious atmosphere with aluminium trimmings in the example shown. There's also a more seamless integration of the media screen on the dash, along with a big iDrive hand controller down on the console. A fully digital instrument cluster makes its way inside as well.
All will be revealed at 9:00AM CST, which is around 1am tonight Australian Eastern Time. Stay tuned.