Audi has released an interesting new video explaining the heritage behind the cracking Audi TT RS, relating it to the awesome Audi Quattro race cars of the Eighties.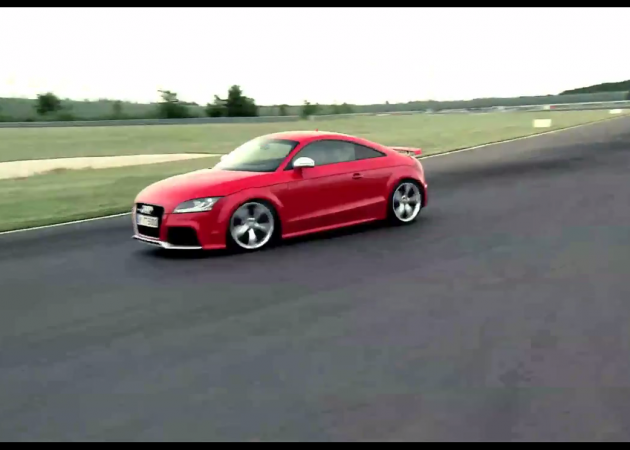 In some ways the TT RS is similar, featuring a barking turbocharged five-cylinder engine strapped to a compact two-door body with all-wheel drive. The similarities end when looking at the power figures though; the TT RS produces 250kW while the race cars, particularly the famous Quattro S1 rally car from Group B, produced up to 441kW.
Click play on the video below for an interesting look back over Audi's Quattro past, and some of its racing history, as explained by former Audi driver and current Volkswagen Group test driver Hans-Joachim Stuck.