Vauxhall/Opel in Europe has/have revealed the facelifted 2020 Astra, introducing some new powertrain options, while adding more advanced technology, and streamlining the design.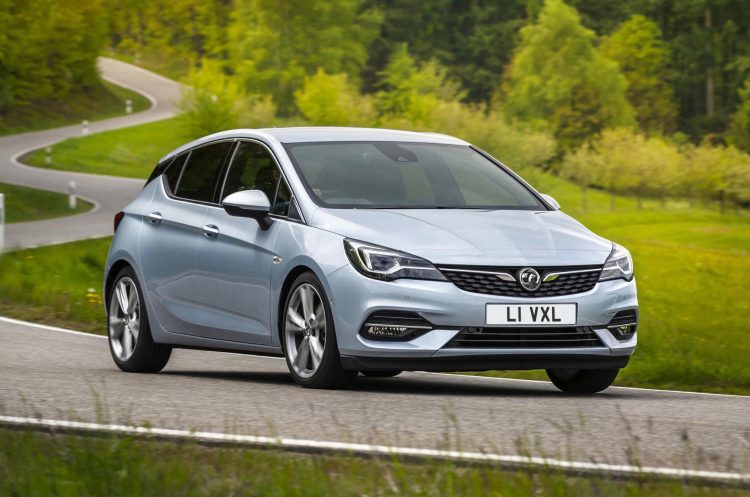 It looks quite similar to the outgoing version, and that includes the local Holden Astra which is essentially a rebadged version of the Vauxhall and Opel from overseas. The 2020 model showcases a new front grille featuring a shutter-based system for the upper and lower grilles. These shutters automatically close off the intake for better aero efficiency in certain conditions.
Some changes are also made under the skin, with new deflectors for the rear axle control arms to help carve through the air, while other areas of the underbody have been revised to help improve the drag coefficient and reduce turbulence. The result is an aerodynamic rating of 0.26Cd for the hatch, and 0.25Cd for the Sports Tourer wagon.
The European arms confirm the 2020 Astra will be available with new turbocharged petrol and diesel engines, while a CVT automatic replaces the current six-speed auto for the petrol models. Vauxhall/Opel is/are launching a new nine-speed for the diesel options as well.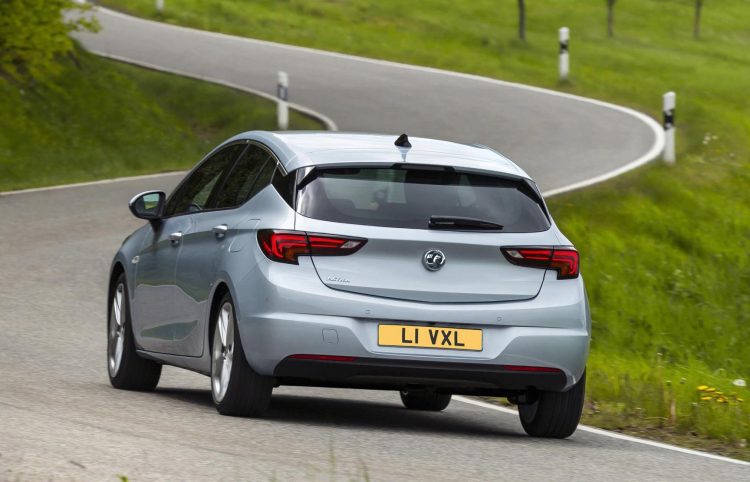 Kicking off the lineup is a 1.2-litre turbo-petrol three-cylinder with outputs ranging from 81kW/195Nm, 96kW/225Nm, and 107kW/225Nm. A 1.4-litre version is applied at the top of the range, developing 107kW and 236Nm. All 1.2 units come with a six-speed manual as standard, while the 1.4 gets the new CVT auto as standard.
For the diesel lineup there are three different tunes of a 1.5-litre turbo-diesel three-cylinder. Outputs span from 77kW/260Nm, 90kW/300Nm, and 90kW/285Nm. This latter option comes with a new nine-speed auto, while the other two come equipped with a six-speed manual as standard.
As you may have noticed there is no more 'sports' variant. In Australia the Astra is currently offered with a 1.6-litre turbo-petrol that produces 147kW and 280Nm, matched to either a six-speed manual or automatic transmission. This comes in the form of the RS-V (review coming soon).
As for the technology boost, the 2020 Astra introduces an 8.0-inch touch-screen multimedia interface packing sat-nav, Android Auto and Apple CarPlay, and real-time traffic and online map updates. There's also some redesigned dash elements with an updated instrument cluster, digital speedo, and revised symbols. Wireless phone charging, a high-end Bose sound system, and a heated windscreen are also being introduced.
The new model will go on sale in Europe soon. A possible Australian arrival is yet to be confirmed, and it's unknown if these new engines will replace the existing 1.4 and 1.6 turbo options currently available here.