Despite losing out to Audi in recent months, BMW has claimed the overall global luxury vehicle sales crown once again in 2015.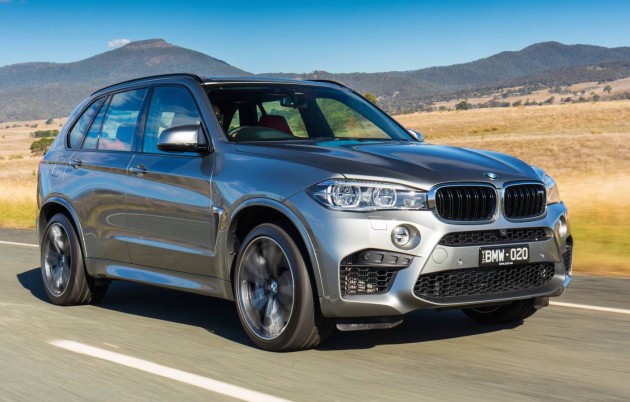 BMW's global sales for 2015 rose 5.2 per cent to 1.91 million units. This was helped by strong demand for its SUVs. The figure is up from 2014 efforts, when the Munich-based company sold 1.81 million vehicles, also putting it on top.
Coming in second place in 2015 was Mercedes-Benz. It climbed up from its third-place effort in 2014, selling 1.87 million vehicles last year. Despite losing out to BMW, it experienced the biggest rise from 2014, jumping 13 per cent.
In third place, Audi sold 1.80 million vehicles in 2015. The figure rose the smallest amount, just 3.6 per cent, despite a number of new models being launched in the year. It only just topped its 2014, second-place effort of 1.74 million units.
Reports are predicting BMW will lose the global luxury vehicle sales crown in 2016, with Mercedes-Benz releasing a number of new models and building more and more demand in growing markets such as China. Audi sales might also slump this year due to the Volkswagen diesel scandal, giving more room to Mercedes.
In Australia, as revealed in our top 10 best-selling luxury car brands report, Mercedes was easily the most popular premium brand in the country in 2015. It was followed by BMW and then Audi. Audi reported the biggest jump in sales in the country compared with 2014, rising 20.1 per cent.