Peugeot Australia has confirmed it will be rolling out a fresh eight-speed automatic transmission (EAT8) for various models very soon, starting with the new 308 GT, and then the stunning 508, and up to the 5008 GT.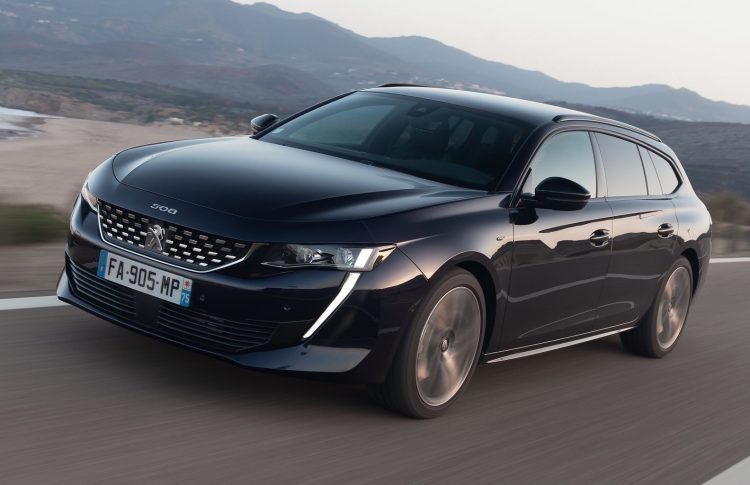 The new transmission, built by Toyota-owned transmission specialist, Aisin, will replace the existing six-speed auto offered in various models. Peugeot says the new gearbox offers a range of benefits over the outgoing six-speed, including smoother operation and faster shifts, helping with performance.
Not only that, the transmission is 2.5kg lighter than the six-speed auto, and it supports a new stop and start function up to 20km/h, as well as the ability to free-spin from 25km/h. These functions, and being lighter in weight, are set to help improve overall fuel efficiency for all models.
For the user, the transmission offers an easier operation thanks to shift-by-wire and park-by-wire construction, and the shifter itself has been designed to improve ergonomics. Using a wire shift system also improves safety, as the gearbox will automatically shift itself into park when the engine is switched off. Speaking about the transmission, Peugeot Australia product planning manager, Justin Narayan, said:
"The all-new Aisin eight-speed shifts gears more rapidly and smoothly to aid driveability while the new gear shift design sits better in the hand. Simply put, the all-new gearbox offers driveability, efficiency and useability benefits."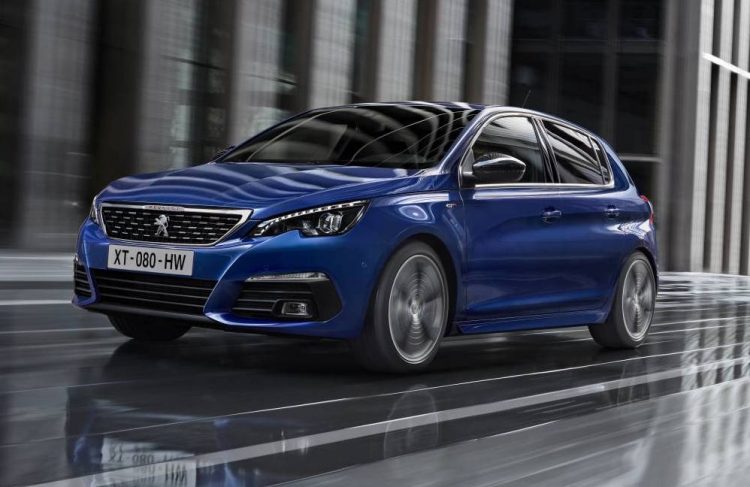 The first model to receive the EAT8 unit will be the new special edition 308 GT. It will arrive later in July, featuring a 1.6-litre turbo-petrol four-cylinder engine that produces an impressive 165kW.
This warm hatch will be followed by the all-new 508 GT, in both Fastback and beautiful Sportswagon form (above), in August. The 2019 508 was initially revealed last year, showcasing Peugeot's all-new interior design language. It comprises of a fully digital instrument cluster, new 10-inch touch-screen media interface, and an available 12.3-inch head-up display system.
Peugeot Australia says the transmission will then roll out for the 3008 and 5008 GT SUVs in the coming months.