Mercedes-Benz parent company Daimler has been ordered to recall up to 774,000 vehicles in Europe following the discovery of emissions irregularities with some of its vehicles.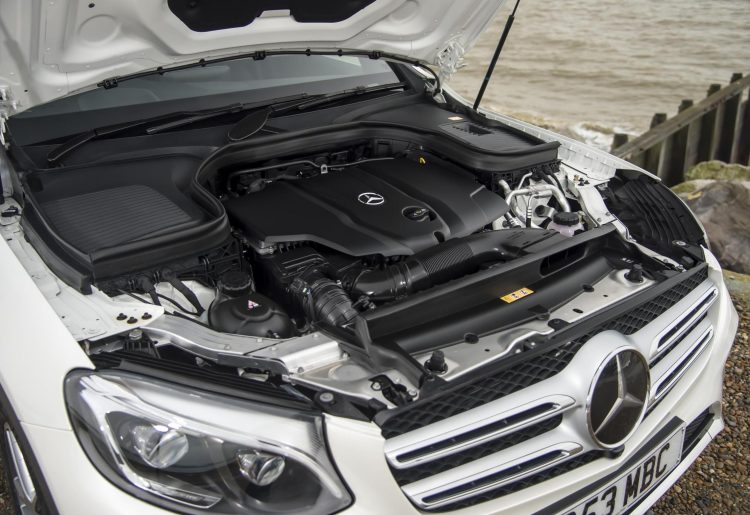 The German government is ordering the recall because it has been discovered that some Mercedes-Benz vehicles are fitted with prohibited shuttoff devices that are allegedly designed to skew emissions. Up to five unapproved devices have been found by Germany's automotive regulator, KBA, in some of Daimler's Euro 6 diesel engines.
It's understood the recall affects some Mercedes GLC models and some C-Class models, as well as some Vito vans, all in Europe. The recall includes an upgrade to the engine's software.
At this stage no fines have been handed down to Daimler, despite the company previously rejecting claims that its vehicles are fitted with illegal devices. Last year the company announced a voluntary recall for around 3 million vehicles in Europe for software revisions relating to emissions.
German authorities have been putting pressure on Daimler to be more transparent in regards to specifying what vehicles and the number of vehicles that needed recalling. Even still, the company seems to have dodged hefty fines that can result from the implementation of such devices.
Volkswagen Group has been involved in a massive emissions-cheating scandal for the past three years, so far costing the company somewhere in the region of US$31 billion in fines, recalls and buybacks around the world.