Another quick teaser video of the upcoming Range Rover Sport 'RS' has been released. This time we get a glimpse of the SUV's cracking flat-out performance.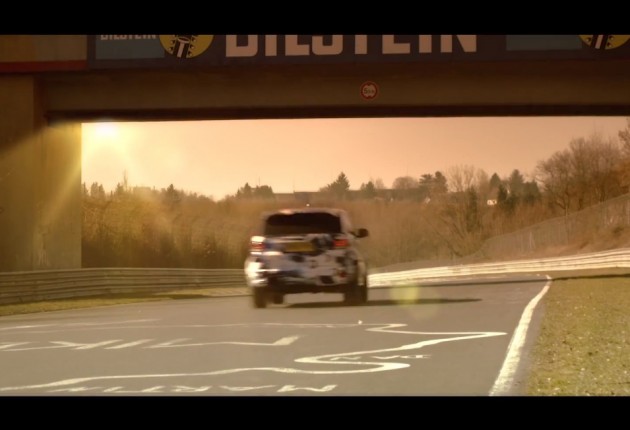 Again, the big off-roader is seen utterly blistering along the Nurburgring (sped up footage?) in prototype form. A voiceover isn't specific on what it is, but says it adds "a lot more performance to the mix, a lot more".
The new model is expected to come with Jaguar Land Rover's most potent 5.0-litre supercharged V8, producing 405kW and 680Nm. This is a lot more powerful than the current range-topping Range Rover Sport V8 which is rated at 375kW.
All will be revealed at the Goodwood Festival of Speed, starting June 26. Click play below to see how she goes.