Hyundai Australia is getting ready to launch the new i30 Fastback N, but overseas, preparations for the next performance N models are reportedly well underway.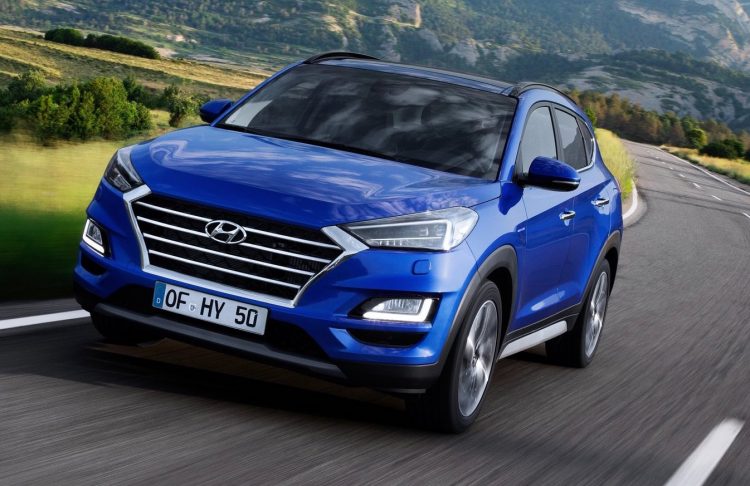 We've heard plenty of rumours about what model the N brand will turn to next. According to a recent report by Auto Express out of the UK, the next model will be an i20 N, and then a Tucson N medium-size SUV a bit further down the track.
The i20 N is expected to arrive within about a year from now, and it will fight it out with the likes of the Ford Fiesta ST, Renault Clio RS, and Volkswagen Polo GTI. Since the regular i20 isn't sold in Australia, we doubt the N version will be offered here either.
As for the Tucson N, it's set to arrive within the next year or so, just near the end of the current-gen Tucson's lifecycle. It's understood engineers are working on the model and its powertrain, with rumours suggesting an engine output target of at least 340hp (254kW). At this level of power we could see the 0-100km/h dash done and dusted in under 6.0 seconds.
Given the popularity of the medium-size SUV segment in Australia, we're sure the local arm will be keen to offer a performance version at every chance it gets, especially if it is built in right-hand drive. As far as we know, the i30 N hatchback is going down very well with local buyers, with demand currently exceeding production availability. This kind of demand would be similar or even greater for a Tucson N, judging by the upward trend of SUVs at the moment.
The Tucson N will have very little direct competition in terms of the non-premium market segment, although the Audi SQ5 and BMW X3 M40i are regarded as somewhat distant rivals in terms of on-paper specifications and performance.
Like the i30 N, the Tucson N is likely to come with a discreet aero kit with front and rear spoilers, large alloy wheels, and of course sports brakes and lowered sports suspension. Hyundai N will probably revise or beef up the transmission as well, and also provide some sporty appointments for the interior.
Lastly, Hyundai N is known to be working on a high-performance halo model which could top the new sub-brand's range in the future. There has been rumours that suggest the bespoke car could be loosely based on the Veloster albeit adopting a mid-engine layout, while others suggest it could be a unique coupe borrowing components from the Genesis G70/Kia Stinger. We'll have to wait and see.