Some future Jaguar vehicles are soon going to be powered by a BMW engine, a report has revealed. The first is set to be the next-gen, 2020 Jaguar F-Type, powered by BMW's 4.4-litre twin-turbo V8.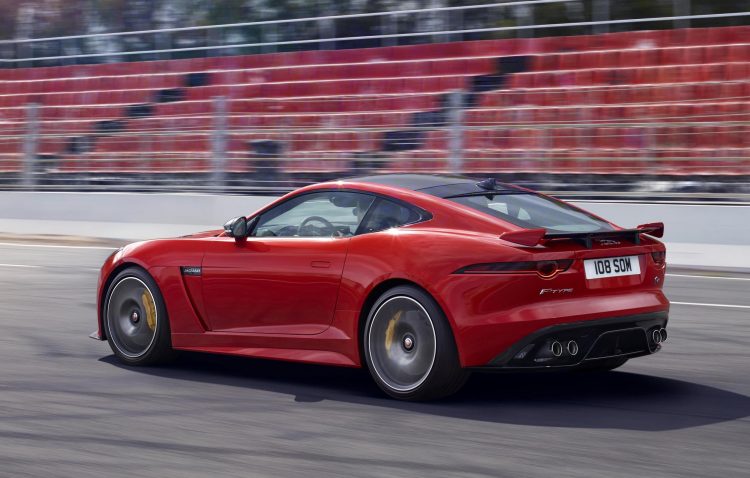 The news stems from a Car Magazine report from the UK. It says the 2020 Jaguar F-Type will receive its power from a BMW engine under a new partnership agreement. Specifically, BMW's 4.4-litre twin-turbo V8 that produces anywhere from 330kW, 390kW, and up to 441kW in the case of the reengineered M version used in the current M5.
It's understood Jaguar Land Rover will soon replace its long-existing line of AJ-series V6 and V8 supercharged units. These are still hanging around from Jaguar's old parent company, Ford, and have been on the market now for over 10 years, albeit in various tunes.
One of the main reasons for the switch is because of emissions and fuel efficiency. The BMW unit is set to be a lot more economical than the current crop of supercharged V8s. According to the report Jaguar will receive a 412kW version, which could be similar to the engine used in the just-superseded BMW M5.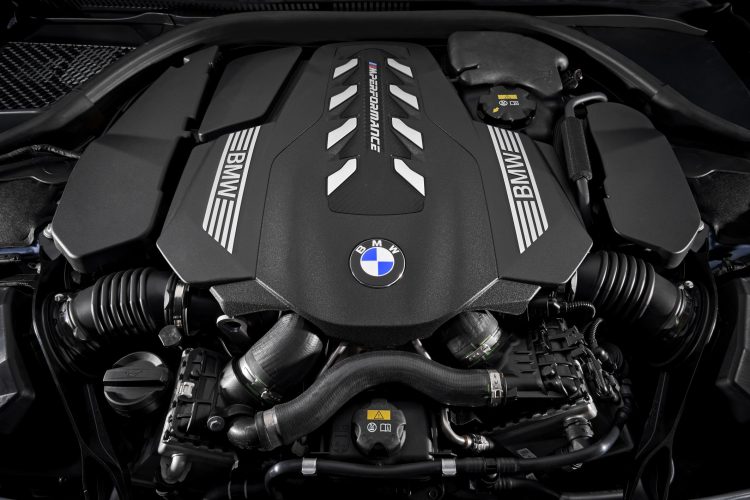 The next F-Type is expected to arrive some time in 2020, featuring a lighter weight version of the existing aluminium-intensive architecture. It will apparently switch to a 2+2 seating layout however, which should help it compete more tightly against the Porsche 911.
While Jaguar Land Rover's own Ingenium four-cylinder engines are going to continue, as they are relatively new, the BMW V8 is expected to find its way into Range Rover models as well. Namely, the Range Rover Sport V8. It's unknown if Jaguar will continue to offer a four-cylinder version of the F-Type for the next-generation, but there is talk of a possible electric version joining the ranks, using developments from the impressive I-PACE.