As previously reported, Ferrari is working on a hybrid Ferrari for the future. But when it comes to an EV Ferrari, an electric Ferrari, Ferrari president Luca di Montezemolo says no. He isn't having any of that silent nonsense in any of his cars, not while he's in power at the least.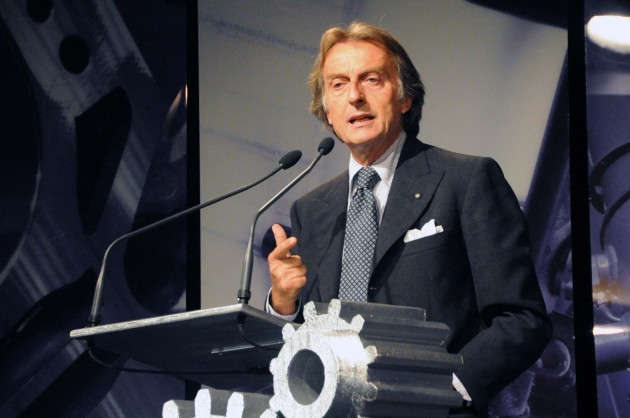 In a recent interview with Engagdet in the USA, Ferrari president Luca di Montezemolo – the man who helped transform Ferrar into producing not just exotic supercars, but also seriously fast and usable sportscars that are full of technology – gave his opinion on possible electric Ferraris of the future. He said, quite frankly,
"You will never see a Ferrari electric because I don't believe in electric cars. I don't think they represent an important step forward for pollution or CO2 or the environment."
But even though the thought of looking forward to an electric Ferrari probably isn't high on most enthusiast's wish lists, Ferrari isn't pushing fuel-saving technology aside completely. There is one way the company will offer all the passion and aura of the magnificent-sounding engines while at the same time chipping in to help keep the Earth at a reasonable temperature; the hybrid. Luca di Montezemolo said,
"We are working very, very hard on the hybrid Ferrari. This should be the future, and I hope in a couple of years you can see it."
Ferrari unveiled a Ferrari 599 HY-KERS Concept at last year's Geneva Motor Show. It featured a Kinetic Energy Recovery System (KERS) linked up to a compact lightweight lithium-ion battery pack which powered a 75kW electric motor. During braking, the KERS system would store kinetic energy which could then be used to provide bursts in acceleration.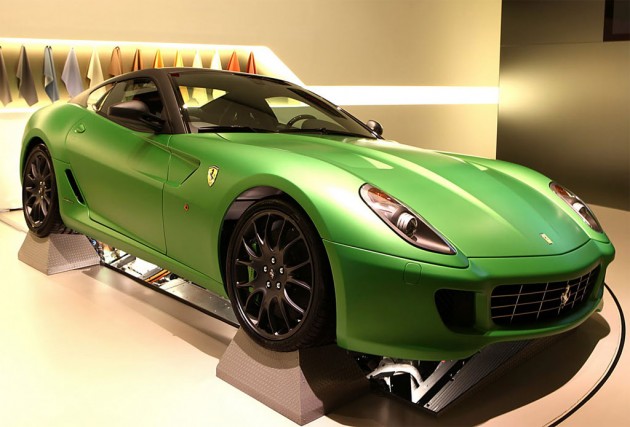 As the man says himself, a Ferrari hybrid is likely to hit the showrooms some time in 2013. We'll keep you posted.
You can read more about the Ferrari 599 HY-KERS hybrid by clicking the link.