In terms of sales, the SUV phenomenon continues to burn at full blaze in Australia, with the high-riding wagons of all sizes experiencing big sales figures. With a dizzying array of choice in the marketplace, Australians are increasingly doing their research to ensure they get the best small SUV, best midsize SUV or best large SUV money can buy.
A lot of you are familiar with today's offerings, which we have covered at length in our SUV reviews, so here is a glimpse into the not-too-distant future so you can see the most cutting-edge SUVs set to come to our market soon.
Also, important models such as Rolls-Royce's 'Project Cullinan', 2019 Land Rover Defender and Mitsubishi's 2020 electric SUV are too far out at this stage. So here are some of the most exciting arrivals, some still to be officially confirmed, for the next 24 months: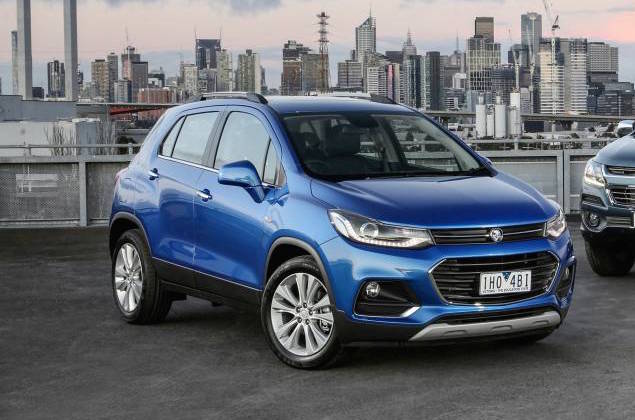 Holden's massive product offensive is well underway now, with the diminutive Trax coming in for heavy surgery in January. It benefits from a far more mature design and majorly improved interior with an integrated screen, Apple CarPlay and Android Auto and better materials. If you're in the market for the likes of Mitsubishi ASX or Mazda CX-3, this one could be worth waiting for.
In the new year, Holden also replaces its loathsome Captiva with the US-designed Equinox, while a high-riding variant of the imported NG Commodore wagon in the style of the Subaru Outback and Volkswagen Passat Alltrack is expected to come here in 2018.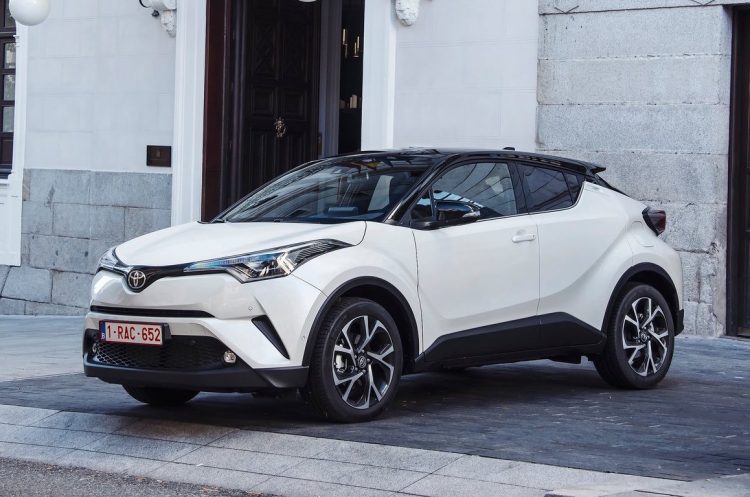 Toyota's most daringly-styled production car in a long time sits on its new, modular TNGA platform that will soon underpin most of the range. With a high-class interior and 1.2-litre turbocharged engine, the C-HR is an exciting Nissan Juke rival from a brand trying to revitalise itself and capture more youthful vibes. It arrives in the first quarter.
Mazda's all-new CX-5 bowed at the LA but looks like a cautious evolution of the current model, continuing the same 'Kodo' styling theme. As Australia's best-selling SUV, the company worked hard to ensure the best attributes of the current vehicle were maintained. A 10mm lower centre of gravity should improve the car's already great handling, while NVH improvements should make it quieter. Improvements in visbility and interior ergonomics were lessons learnt from the CX-9, but the engine range is largely carry-over, meaning the SkyActiv 2 engines are down the track.
BMW X2 – late 2017/early 2018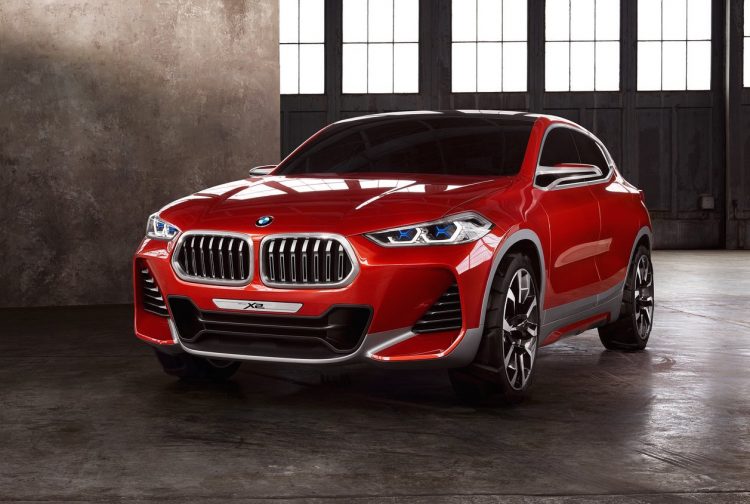 BMW is launching a major SUV offensive, including style-focused variants with sloping rooflines ala Range Rover Evoque. Previewed by the Concept X2 at the Paris Motor Show, the X2 will utilise the same UKL platform as the X1, meaning three- and four-cylinder engines plus front- and all-wheel drive. Hybrid variants are likely with EV even a possibility.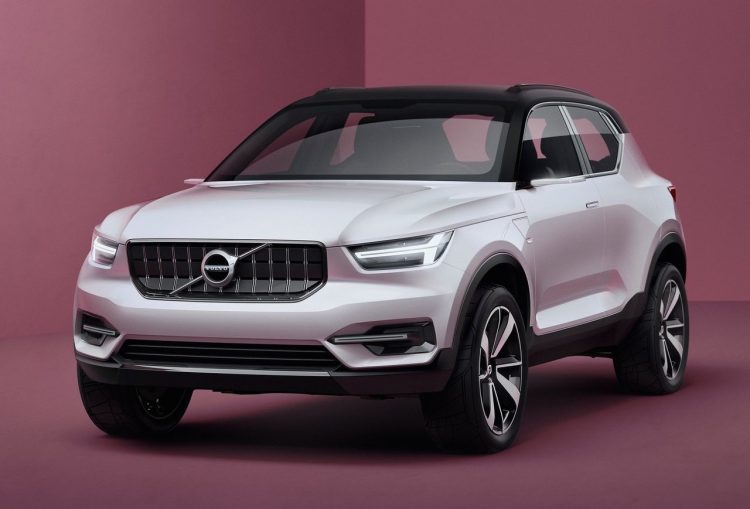 Based on the new Compact Modular Architecture developed with owner Geely, Volvo's new small SUV will be a crucial product to the brand's success. Powered by all-new turbo three-cylinder engines and a range of electrification options, the XC40 is also set to spawn the LYNK & CO 01 SUV with ride-sharing app technology. It's unknown if that car is coming here, but the Volvo is a safe bet, followed by the brand's first ever all electric SUV before the end of the decade.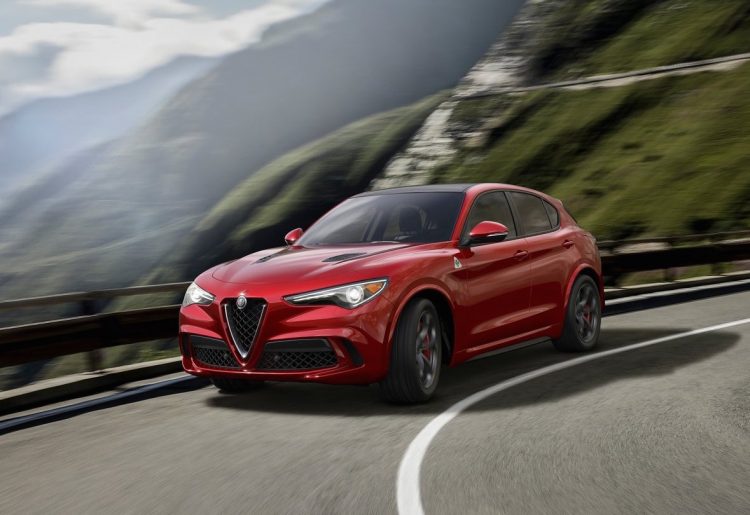 Part of the brand's renaissance is a proper crossover on the same Giorgio architecture as the Giulia sedan. This means a sporting rear-wheel drive flavour. Available in three grades, Stelvio, Ti and 375kW, 285km/h Quadrofoglio, the Stelvio promises to be one of the sportier SUVs on the market with Italian style. More pedestrian petrol and diesel engines will be available too.
This is more on par with the Porsche Macan and Jaguar F-Pace than the BMW X3, Mercedes-Benz GLC or Audi Q5.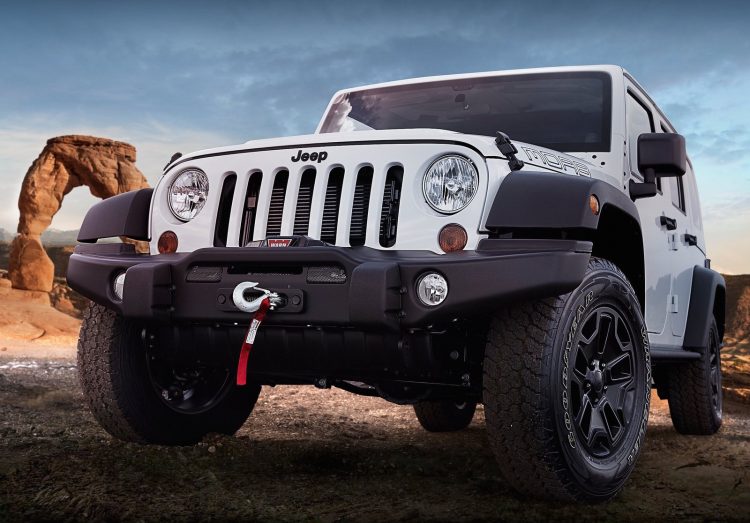 Jeep's all-new Wrangler is significant for a number of reasons. The off-roader is set to feature extensive use of aluminium parts and panels, plus an array of new engines. These are expected to include a 220kW turbocharged four-cylinder petrol, plus the same 3.0-litre V6 diesel as the Grand Cherokee. With an eight-speed automatic, the 2018 Wrangler will become more sophisticated without losing its off-road credentials. Best of all, a ute version is coming too which will bring novelty to the pickup segment.
The 2018 Wrangler front and rear was leaked from a dealer meeting last month. Before then, look out for the all-new Compass in 2017 with improvements to engine and interior.
Infiniti QX50 – 2018
Infiniti has not had enormous success since launching in Australia, shifting a modest 747 units YTD (VFACTS November 2016), but a crucial new crossover due in 2018 with the brand's golden jewel could turn around the brand's fortunes here. Infiniti's secret weapon? Its VC-T variable compression engine is set to be spread across the range promising 'diesel economy' and V6 power from its 2.0-litre unit with 200kW/390Nm. With styling derived from the QX Inspiration concept, the brand will have a very strong voice to help it stand out against the sharpest of competitors.
Mercedes is planning four electric cars before the end of the decade, beginning with a medium SUV. Around the same size as the GLC, the electric SUV in concept guise develops 300kW/700Nm and has a range of 470km. It features a whole new styling direction to give the electric vehicle range its own identity, while still carrying MB hallmarks.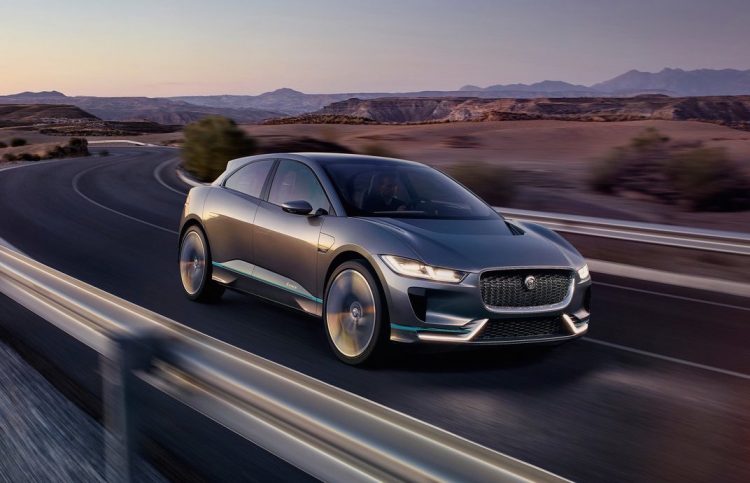 Proving that electric cars can be eye-meltingly seductive is the Jaguar I-Pace unveiled at this month's LA motor show. Featuring a cab-forward design, Ian Callum claims electric vehicles free up the designers to be more creative. There are elements of the CX-75 concept with a roomy and dramatic interior. Generating 294kW and 700Nm thanks to two electric motors and a 90kWh battery pack, the I-Pace has roughly 500km of range and sprints from 0-97km/h in 4.0 seconds.
Whether it beats the expected Tesla Model Y to market remains to be seen, but this has to be one of the most unique and beautiful SUVs ever.
Want the read about the latest? Check out our top 10 best SUVs coming to Australia in 2018-2019 feature here.
Buying a new car? We can help you beat the dealers and potentially save you thousands. Click here for a free, no-obligation quote.