Ford will unveil an all-new rather mysterious concept car at the 2013 Shanghai Motor Show. Very little is known about what the concept will be exactly, but it will sit along side 23 other vehicles that will be on display at the show.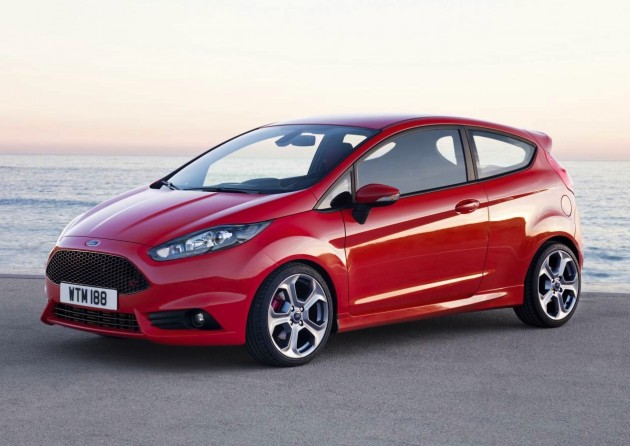 Other vehicles to be on display include the new Ford Fiesta ST (above), which is promising to really shake up the compact sports hatch segment – set to launch in Australia in the middle of this year. Ford will also showcase the new Mondeo (below) and the Ford CTCC racing car.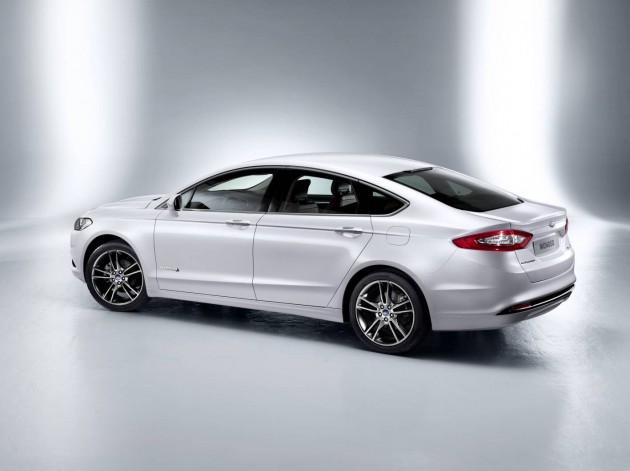 It's a shame that absolutely no details of the concept have been released or uncovered at this stage. The only thing Ford has said is "A new global concept car will be revealed".
The company also says it will be exhibiting a range of new technologies, and not just vehicles. Dave Schoch, president of Ford Asia Pacific, recently said,
"We are excited to have visitors at Auto Shanghai 2013 come to the Ford display and see for themselves the great products and technologies we are bringing to our customers in China.

"With the stunning all-new Mondeo and the new Fiesta ST, we're fulfilling our promise to bring more exciting vehicles to our customers as we remain on track to introduce 15 new models in China by 2015."
We'll be sure to keep a close eye on this one and report any details that we come across. The Shanghai show starts on April 20.