Jaguar Land Rover's Special Vehicle Operations division is reportedly working on hardcore off-road variant of the new Discovery, lifting its all-terrain capability even higher.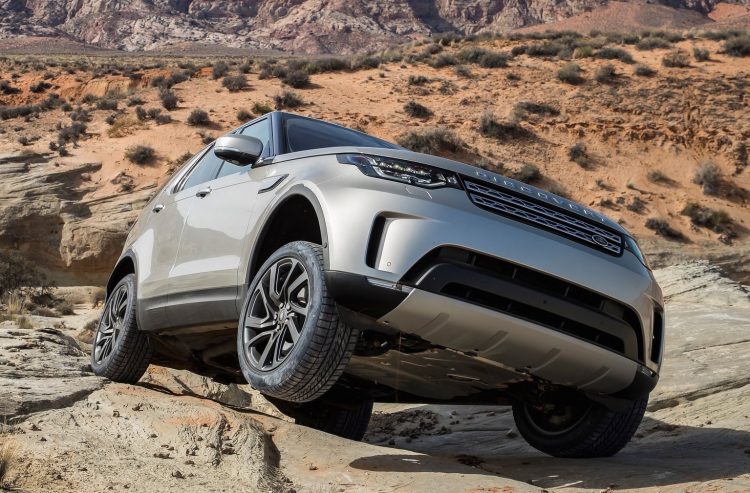 The Land Rover Discovery is already regarded as one of the more capable off-road SUVs on the market. However, according to an Auto Express report there is a more serious variant on the way.
Speaking with the publication, SVO chief John Edwards confirmed there is an 'SV' version of the Discovery in the pipeline, and that it could showcase a package somewhere "in between Paris Dakar and Camel Trophy" in terms of specifications.
It's understood the special version will come with unique body guards and cladding, more serious off-road tyres mounted on unique wheels, spotlights, and a retuned suspension system potentially with more ground clearance.
Power is expected to come from the 3.0-litre turbo-diesel V6 which produces 190kW and 600Nm. The SVO department might even tune this unit so it develops a little bit more power.
In regards to when we can expect to see this hit the market, there's word that it might arrive late this year or in 2018. Given the new Discovery is yet to even arrive in some markets (July in Australia), it's likely to be later than sooner.