Infiniti has confirmed it will soon step into the coupe-style SUV market with a new model called the QX55. A teaser image has been released to stir some excitement.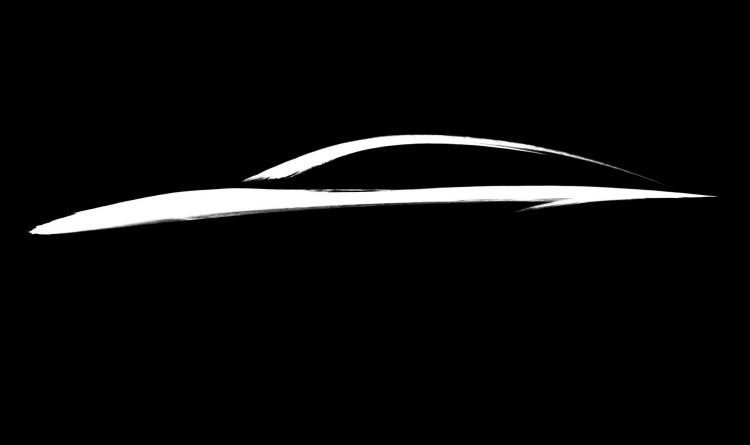 Infiniti is yet to launch the QX50 in Australia, but overseas it is pitched as a medium-size premium SUV to take on the likes of the Audi Q5, BMW X3, and Mercedes-Benz GLC. Official details are yet to be confirmed, but we're guessing the QX55 will come in as a coupe version of this, taking on the BMW X4 and Mercedes GLC Coupe.
Taking a look at the teaser image, you could be fooled into thinking it is just a low-slung coupe and not an SUV at all. However, Infiniti is calling the teaser a "brushstroke" of the new model, which suggests it could depict only the main shadow lines and contours of the body.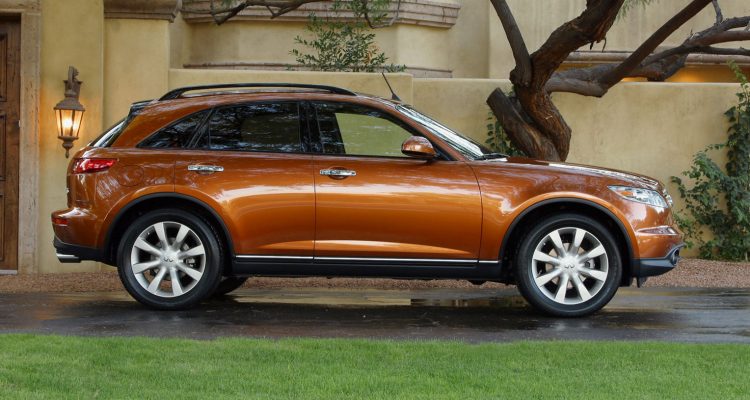 The company says the roofline is inspired by the first generation Infiniti FX (pictured above), which looks nothing at all like the teaser. However, the thick D-pillar that curves down from the roof certainly has some resemblance. This theme leaves an arch-like cabin glasshouse, swooping straight over from the A-pillar at the front. Speaking about the QX55, Mike Colleran, Infiniti deputy chairman, said:
"The Infiniti QX55 is a stunning new SUV coupe in the heart of one of the industry's fastest growing segments, globally. Customers will appreciate the distinctive design of the QX55 which features a sporty coupe-like roofline. We know customers and retailers are eagerly looking forward to the QX55 which will be available next year."
We suspect a full debut will take place later this year, with Infiniti confirming showroom entry (at least in the US) during the middle of 2020.