Authorities in the US have apparently discovered up to three unauthorised software programs installed on Volkswagen Group's 3.0 TDI V6 diesel engine, a report claims.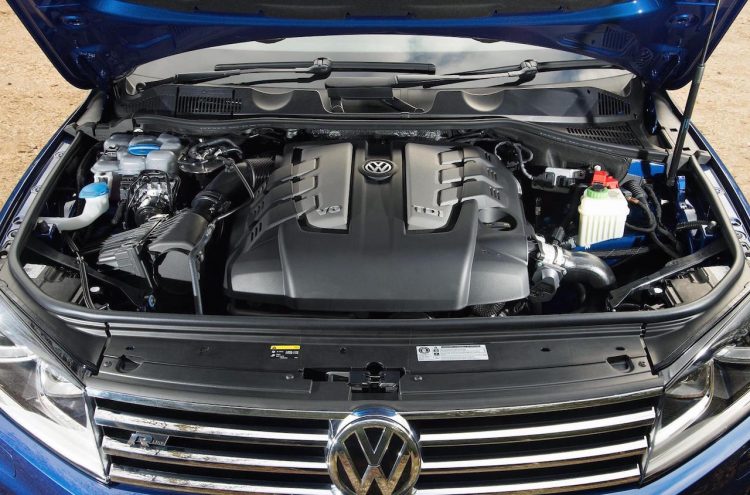 German publication Bild am Sonntag says the 3.0-litre diesel engines were fitted with three software programs, previously unknown to authorities. It should be mentioned that at this stage, the publication is yet to confirm its sources.
It is claimed that the installation of the software allowed the 3.0-litre TDI (turbocharged direct injection) units to manipulate the emissions control system after around 22 minutes after ignition. The claim is significant considering that on average, official emissions tests run for around twenty minutes.
Bild am Sonntag is also reporting that executive members of Audi are set to meet US authorities on August 10. Volkswagen Group and the EPA are yet to comment on the German publication's report.
Volkswagen announced in June it had set aside as much as US$15.3 billion for a potential North American buyback of impacted 2.0-litre TDI vehicles, as well as funding more environmentally sustainable technologies.
The German auto group conceded last year it had managed to circumvent emissions testing with a defeat device installed in the engine. The aftermath has been a flood of class-action lawsuits, with US environmental regulators proving the most litigious.
While US environmental authorities have implicated VW's 2.0-litre TDI unit in the dieselgate scandal, the 3.0-litre unit's fate is yet to be decided. A deal covering the 3.0-litre TDI unit is expected to be several months away at this point, which could potentially be complicated if this latest report is substantiated.
There are around 85,000 of these 3.0-litre TDI units in the US, used in vehicles like the Porsche Cayenne, Volkswagen Touareg and Audi Q7, all under Volkswagen Group.