The supplementary category for the Virgin Australia Supercars Championship, SuperUtes, is gathering momentum, with the control platform to be revealed on May 30, before the season debut at the Townsville 400 on July 7-9.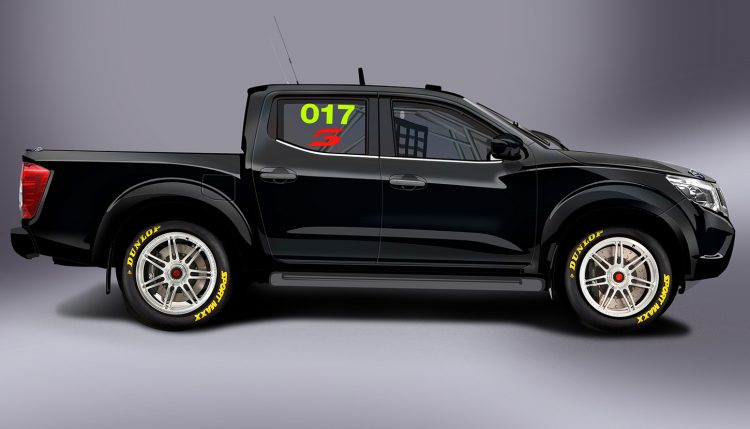 After the Brisbane unveiling of the control chassis, testing will begin from June. Prior to that, the Commodore and Falcon Utes will continue to race, before being succeeded – much like what is going on in the new car marketplace.
Three vehicles are so far confirmed, with Ford Ranger, Mazda BT-50 and Mitsubishi Triton homologated for the series according to Supercars. Two more are also tipped to join. One would imagine with a HSV Colorado rumoured to be on the way, it would be a contender and the HiLux is a distinct possibility too.
The control Chrome Moly roll cages and SuperUtes kits should be available for $60,000 to teams, including control gearbox, shocks, suspension, brakes as wheel as wheels/tyres. Key suppliers have also been announced.
Supashock, also a supplier the primary Supercars, has been announced as the key supplier for the control suspension package. MoTec ECUs will be used to ensure parity, while PDW 20-inch alloy wheels will be used. A control tyre has not been decided yet.
As reported last year when the category was announced, the participants will be diesel-engined to reflect the most popular vehicles in the segment.
Are you excited about this new racing category? Or do you think dual-cab utes are not designed for racing? Tell us your thoughts below.