Out of the three German premium brands, BMW Group is leading the international sales race for April and for the first four months of the year. Audi is close behind in second, followed by Mercedes-Benz.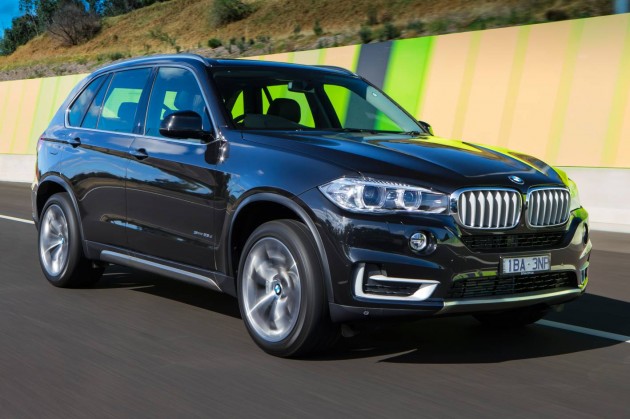 During April this year BMW Group, including MINI brand sales and Rolls-Royce, shifted 162,093 units. This is a rise of four per cent, with BMW brand sales rising eight per cent. The figures contribute to an overall sum of 569,100 for the first four months of the year, an increase of 11 per cent.
Second favourite, Audi, posted 149,050 global sales in April. The company enjoyed an increase of 14 per cent for the month. The figures contributed to an overall figure of 561,900 so far this year as of April, up 12 per cent.
The world's third favourite premium car brand, Mercedes-Benz, saw the biggest increase in sales out of the top three during April. Mercedes sold 133,077 vehicles, which is a rise of 14 per cent. The increase was helped by the company's latest range of smaller models such as the A-Class. Overall, the brand with the three-pointed star has sold 507,353 units so far this year, an increase of 15 per cent.
All three companies are expected to post record sales by the end of this year, with plenty of thanks attributed to rising demands in markets such as China and the US.