Some details are coming through on the next-gen Volkswagen CC. The company is tossing up between two possibilities for the Passat-based four-door coupe, including a sportier fastback.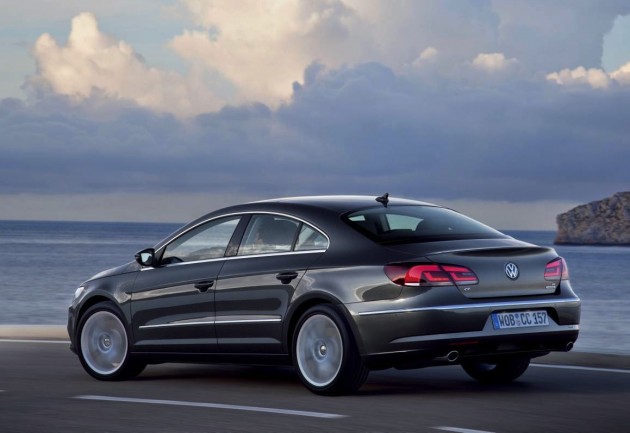 Volkswagen first introduced the CC back in 2008. It was actually called the Passat CC, whereas nowadays it's simply called the CC. Speaking with Motor Trend in the US, Michael Horn, VW America boss, confirmed the next version is under development.
He said the company is studying two possibilities, with one being a fastback. It's understood Volkswagen might go in the direction of a fastback to follow in the footsteps of the Audi A7.
The current CC is considered as a four-door coupe, however, the rear cargo area is concealed by a traditional boot lid. A fastback variant would introduce a sportier hatch layout, including the rear windscreen lifting up to provide more access.
As for timing, the new model isn't set to arrive until the next-gen Passat, which is at least two years away.