Some specs and interesting details of the next-gen 'G80' 2020 BMW M3 and M4 have been confirmed, with a debut set to take place at the Frankfurt show in a couple of months.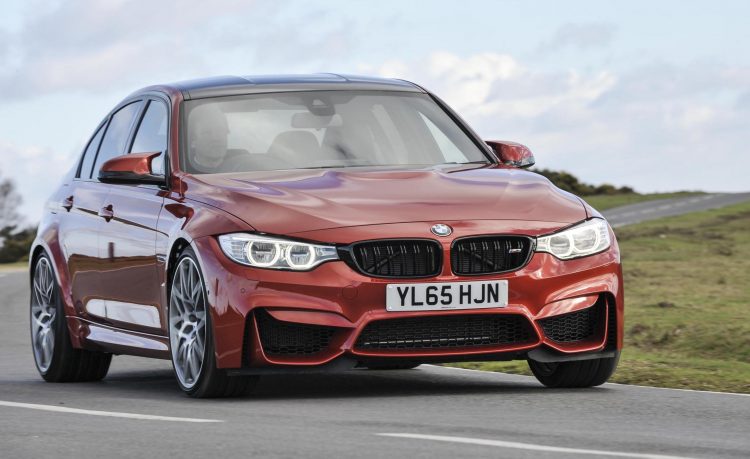 In an interview with Car Magazine, BMW M division boss Markus Flasch revealed the new model will indeed come with the so-far-suspected S58 engine that was first introduced with the X3 M and X4 M. Specifically, Flasch said:
"The next BMW M3 will have the brand new S58 engine that we're launching in the X3 M and X4 M. It will have 480bhp in the standard version and 510bhp in the Competition version."
So there you have it. The new M3 will come in two states of tune, with 353kW for the standard model or 375kW for the Competition variant. These are the exact same figures (480PS an 510PS) as the X3 M and X4 M. Both of the SUVs produce 600Nm in both power levels.
Even in the standard tune, 353kW is more power than any other mainstream production M3 model, including the current M3 Competition (pictured above), which produces 331kW. It actually surpasses the outgoing M3 CS and M4 CS (review here), which produce 338kW. This likely means the new model will be quicker than the predecessor in every way. And thanks to the lightweight measures applied to the G20 3 Series (pictured below) on which it is based, the next M3 is likely to be fully weight optimised.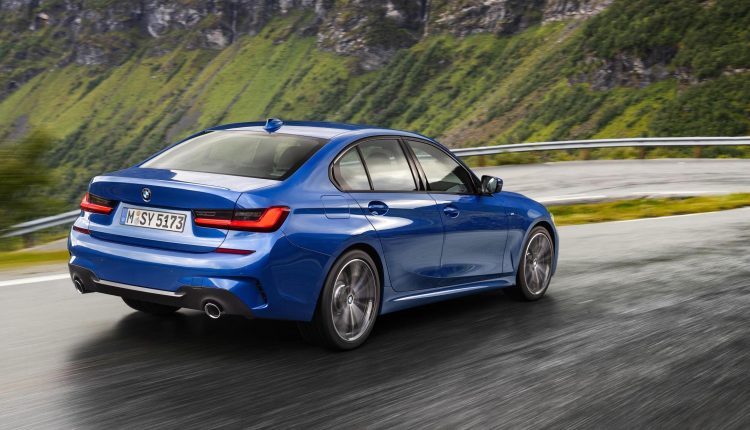 What might introduce some added mass though is all-wheel drive. Yes, the next model will be the first M3 to feature all-wheel drive. Flasch confirms the top-spec variants will feature AWD while the regular models will retain a traditional rear-wheel drive layout. There's also mention of a manual transmission living on for another generation. Flasch said:
"Drivetrain-wise, think about the M5's all-wheel drive system – we are able to put it in the M3 as well. It'll be very similar. But we will also do rear-wheel drive cars, purer ones too and a manual stick shift."
We don't have to wait much longer to find out the complete details, as all is set to be unveiled at the 2019 Frankfurt Motor Show. It starts on September 10-11 (press days). Check out one of the latest spy videos below for a preview of how it performs on the Nurburgring.