Following a long marking process, the Jaguar I-PACE has been given the overall 2019 World Car of the Year award. The stunning new electric crossover fended off some very tough competitors for the award this year.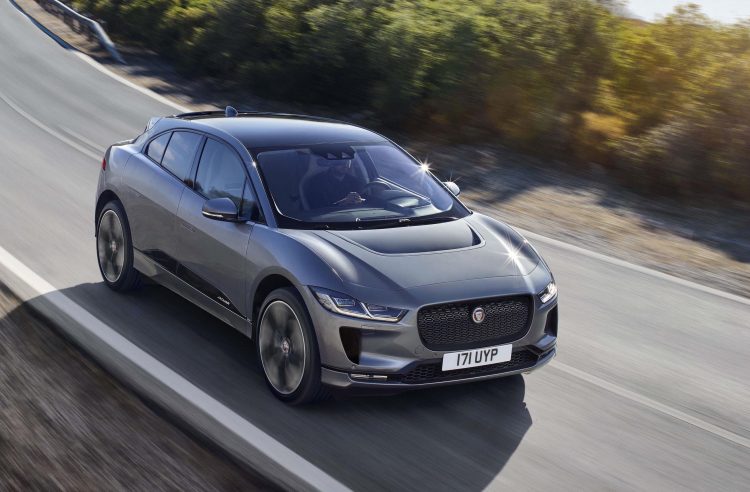 Eleven vehicles were shortlisted to run for the overall World Car of the Year award, with these then cut down to just three. The top three included the Audi e-tron and Volvo S60/V60, announced at the 2019 Geneva Motor Show in March.
A panel of 86 judges from 24 countries marked the vehicles over the course of six months, starting on October 2 last year. Jurors test drove and voted on the 2019 eligible vehicles, with the final winners announced this week at the New York International Auto Show.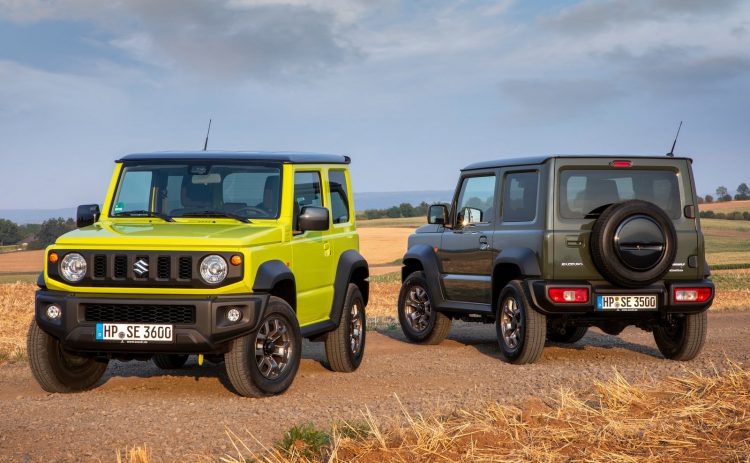 Aside from the main World Car of the Year award, there are also five other categories for vehicles. The new Suzuki Jimny took home the 2019 World Urban Car of the Year award, while the McLaren 720S was given the 2019 World Performance Car of the Year award.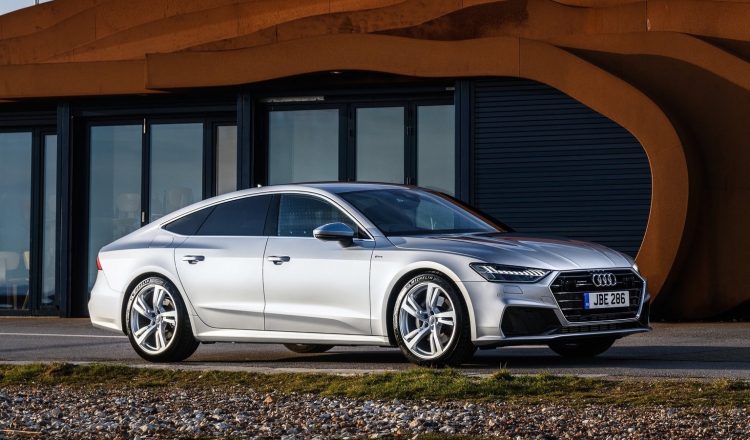 In other areas, the Audi A7 won the 2019 World Luxury Car of the Year trophy, fending off the new BMW 8 Series and the Audi Q8. Meanwhile, the electric Jaguar I-PACE also took out the 2019 World Green Car of the Year award, edging out in front of the Audi e-tron and Hyundai Nexo, which are also electric-based crossovers (Nexo uses a hydrogen fuel cell, with electric motors).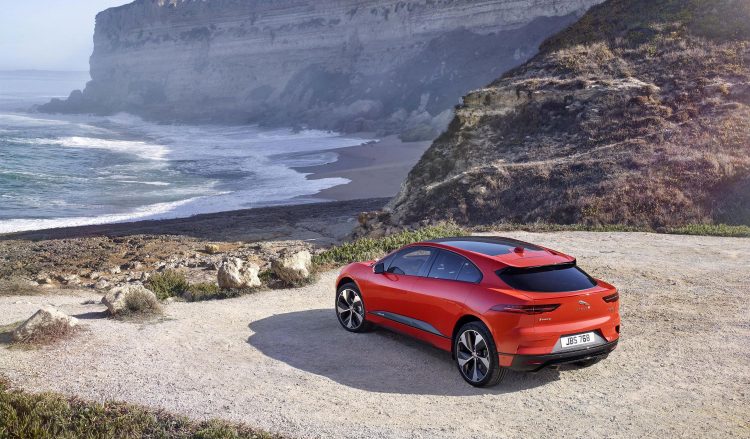 Lastly, the Jaguar I-PACE won the 2019 World Car Design of the Year award as well. Jaguar Land Rover's trophy cabinet is obviously going to be jammed packed after this. Interestingly, the Suzuki Jimny took home third place in this category, just behind the Volvo XC40.
Jaguar is no doubt chuffed with the accolades. And so it should be. The I-PACE is the brand's first fully electric vehicle, and, in Australia at least, the first in its segment to hit the market ahead of the upcoming German rivals; Audi e-tron, BMW iX3, and Mercedes-Benz EQC. See below for the top five results for each category (you can click on it for a larger view), taken from the World Car of the Year website.