German prosecutors have launched a criminal investigation into two high-level VW execs, including former CEO Martin Winterkorn.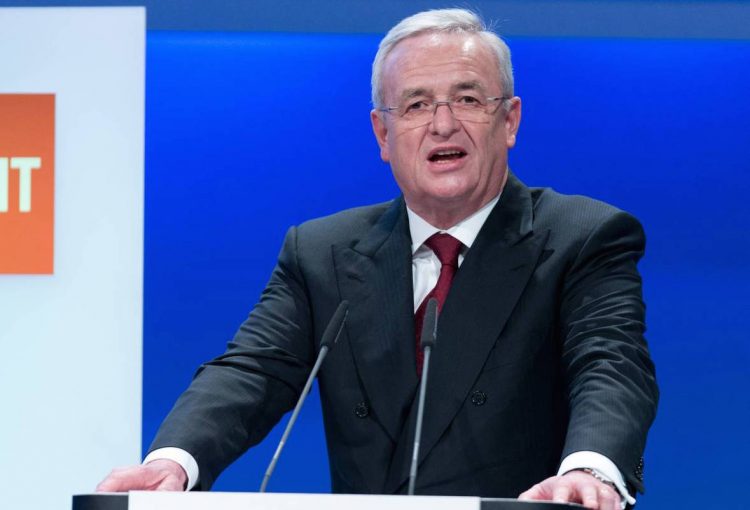 Germany's financial regulator, BaFin, requested the investigation, focussing on the amount of time VW execs were aware of the devices, and their failure to go public.
Former CEO Winterkorn and another high-ranking Volkswagen board member are being investigated specifically, with possibility of five years in prison if found guilty. Volkswagen has since issued the following statement:
"Braunschweig public prosecution service does not cite any new facts or information on any serious breaches of duty by the members of the board of management now accused." Alluding to the fact that no new revelations have been made, despite the launch of a criminal investigation.
VW also made the point that two independent investigations had found no further evidence of "serious and manifest breaches of duty on the part of any serving or former members of the board of management."
This latter point is significant because if charges were to be laid on Mr Winterkorn, the prosecution would have to provide evidence of the contrary.
Winterkorn fell on VW's sword last year, stepping down as CEO of Volkswagen Group in order to minimize collateral damage from the emissions scandal, following the revelations Winterkorn was aware of the defeat devices.