As previewed, this is the all-new Lexus LM, otherwise known as the first MPV to be launched by the Toyota-owned luxury brand. It has just made its debut at the Auto Shanghai 2019 event in China.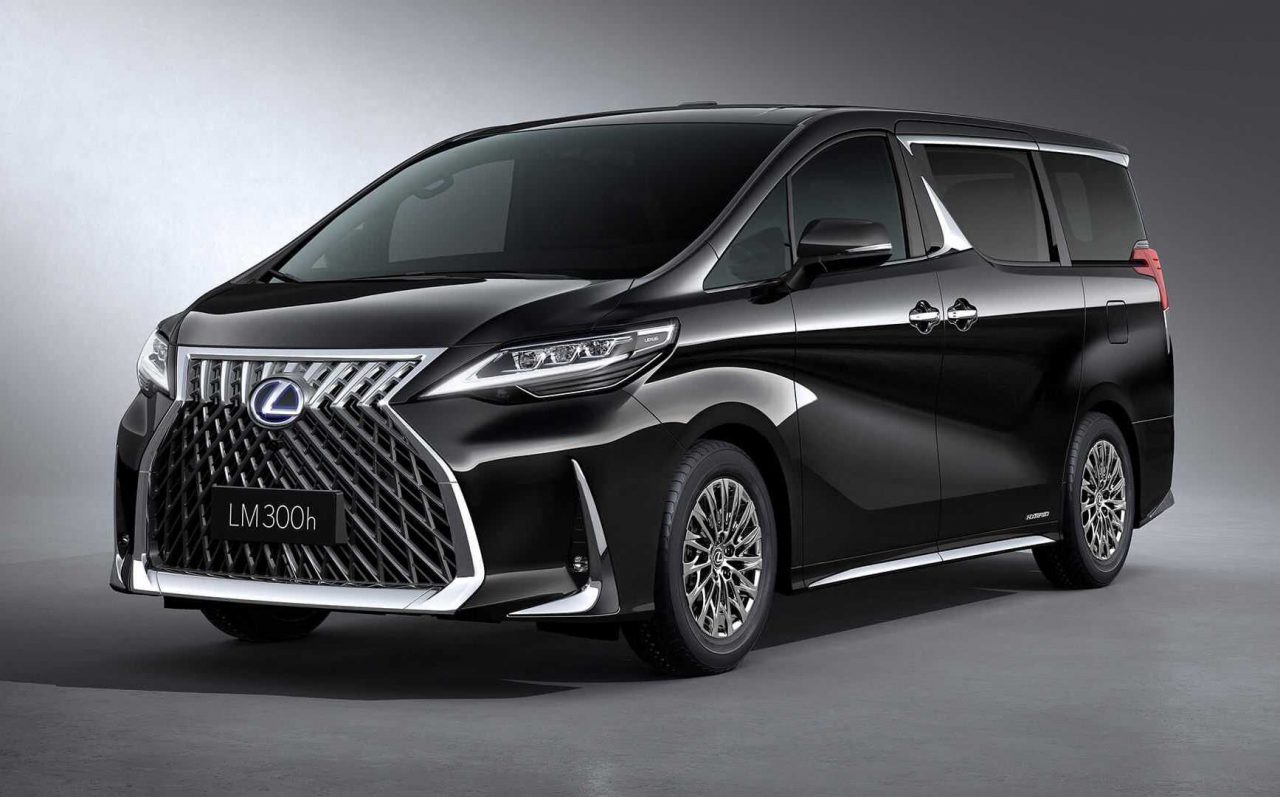 The new model is based on Toyota's Alphard MPV, which is sold in select overseas markets. However, as is the case with most Lexus models, the exterior and interior are given a major makeover to match the Lexus brand persona.
At the front it's difficult to miss the imposing 'spindle grille' that is featured in sparkling tinted chrome, with many, many slashes and tiers making it look like a giant spiderweb. This is supported by slightly inverted LED headlights with the trademark Lexus tick daytime running light element along the bottom.
Around at the back is the increasingly-popular full-width taillight treatment, with wrap-around sections merging in with the last side window area. A chrome trimming piece also runs through the middle, with a neat skirt extending out from the lower edge of the bumper bar.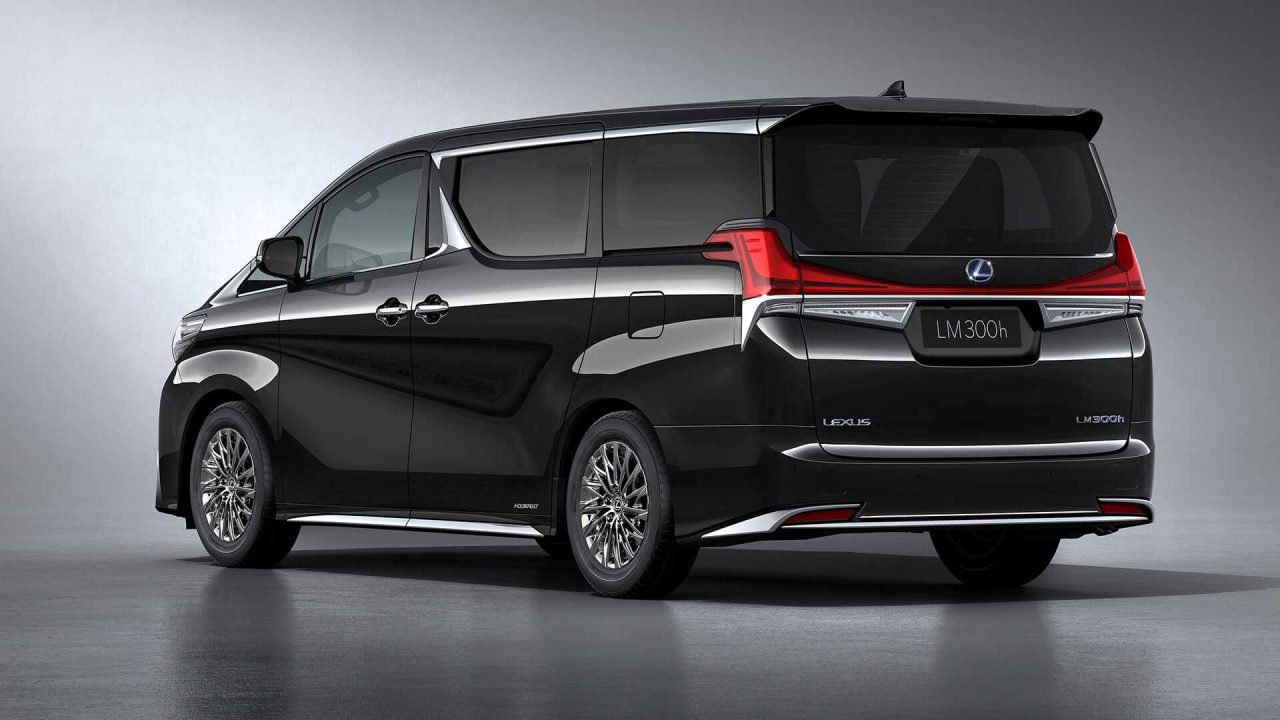 The Lexus LM will be offered in a number of variant levels, including LM 300h as featured here. It comes with a 2.5-litre hybrid, expected to be borrowed from the latest Toyota Camry where it produces 160kW. An LM 350 will also make up the range, featuring a 3.5-litre petrol V6 producing around 200kW.
Take a look inside and you'll see the real purpose of this vehicle. This is unquestionably a luxury car, with options including soft leather-clad reclining armchairs in the back, with a proper entertainment unit complete with a 26-inch LCD screen for the full lounge room experience.
There's also a touch-pad for media and climate control for the rear passengers, shelving and many other storage options, as well as copious amounts of rear legroom. Front passengers are also treated to a huge wide-screen media interface and cushy leather chairs.
It's understood the Lexus LM will go on sale in select markets only, such as China and other parts of Asia where there is big demand for vehicles with decadent rear-seat accommodation. It's being pitched as a luxurious transport option for VIPs and executives who want extra room in the back, compared with the popular large SUVs and sedans that are often used for this service.