Geely, one of China's pre-eminent automotive brands that acquired Volvo in 2010, is set to launch a new sub-brand dubbed 'L', with a line of vehicles based on Volvo models.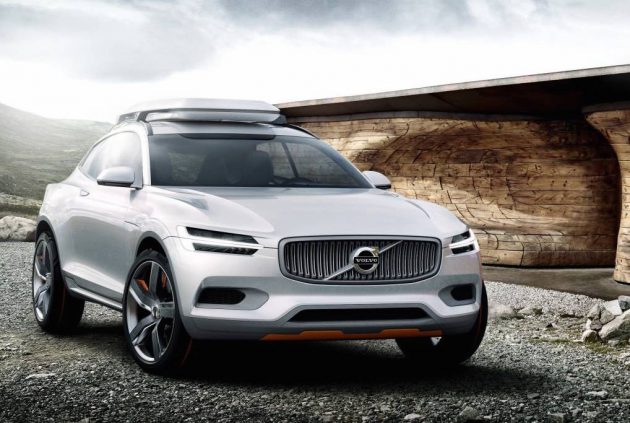 Since the acquisition, the Swedish brand has benefited from an enormous cash injection, culminating in the development of the Scalable Modular Architecture, a new ultra-premium market positioning, and a smaller Compact Modular Architecture on the way. The latter of which is set to be shared with the parent brand.
A sub-brand of Volvo for China, codnamed 'L-brand', is reportedly to be on the way, with the first model said to be a compact SUV on the aforementioned CMA architecture, according to a report by Reuters.
It would represent an intermediate level between the mass-market Geely and now upper-luxury Volvo marques. Whether this architecture will also include Geely-badged models, or just Volvo and the new brand remains to be seen.
After a strong 2015, netting 510,000 sales, Geely and Volvo are both experiencing massive growth. Volvo's revenue trebled on the back of the XC90's success. This year Volvo is expected to break through their glass ceiling with record sales again.
The new L-brand cars will initially be a domestic-only offering, with exports likely to become a consideration thereafter.
Note: Volvo Concept XC Coupe shown for illustration purposes only