Volkswagen is mulling over a large-scale battery manufacturing facility similar to Tesla's almost-complete Gigafactory. Obviously VW is very eager not just to put the dieselgate behind it, but to become a leader in the field of electric vehicles.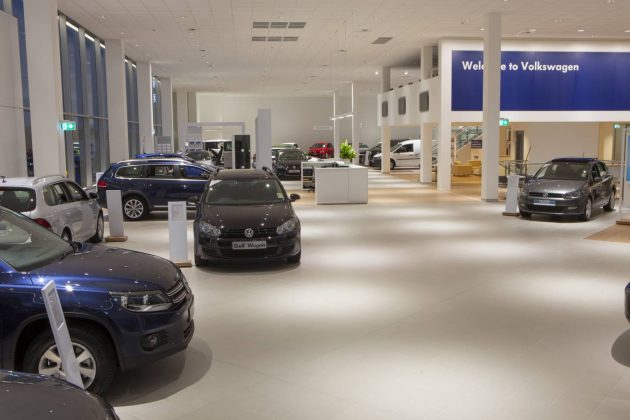 CEO Matthias Mueller is aiming for a million units over the next decade, according to German news outlet Handelsblatt.
An unnamed source, close to the company, was quoted as saying: "We want to launch a major initiative, one that will put us at the top of the industry."
The reason VW may be considering such a monumental undertaking is so it isn't reliant on external battery suppliers, such as LG Chem, Panasonic or Samsung. Tesla decided to build the Gigafactory, which will open in July, with a 35 Gigawatt hour annual capacity to achieve the economies of scale possible for an affordable mass market car, the Model 3.
If Volkswagen gives its own 'Gigafactory' the green light, and reports seem to suggest such a decision will be made by June 22, this will be a massive win for electric car consumers as it would increase the global production of batteries, potentially lowering their price.
VW announced plans to launch several new EVs on its MEB platform, including the BUDD-e and a Model 3 rival, as well as a successor to the stately Phaeton which may need a unique platform, as reported yesterday.