Hyundai has confirmed it will soon expand its N brand product portfolio, with new N performance models, new N Line trim packages, and special options for its cars, following a successful launch of the i30 N hot hatch.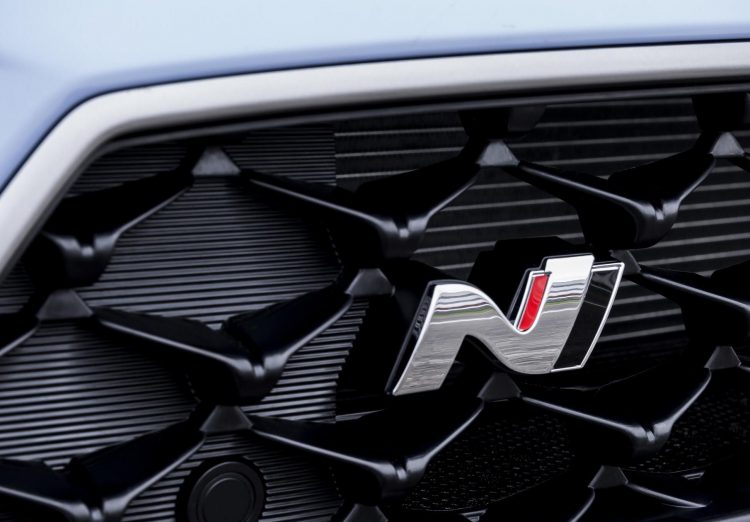 Soon, buyers will be able to select from a range of 'N Options' to enhance their orders. Hyundai says these will be available for "the entire Hyundai lineup". Specific details are yet to be confirmed, but the N Options are expected to include unique wheels, aero enhancements, and subtle N badges for the interior.
As for N Line vehicles, these are set to take on a similar theme to Audi's S line range, BMW's M Sport packages, and Lexus's F Sport variants. Ordered from new, the N Line packages could include sporty variants for most of the company's range, showcasing unique trimmings and interior highlights, although stopping short of proper performance gains.
This all stems from a successful launch of the i30 N. Hyundai says market response has been so positive, the company is now considering increasing production volume. For some time there has been speculation Hyundai would introduce more dedicated N models too, with the next in line set to be the Kona or the Tucson. Thomas Schemera, executive vice president and head of the High Performance Vehicle & Motorsport Division, said"
"I am thrilled to share our vision for the Brand today with you. We will continue to diversify our products and tailor them to the unique needs and experiences of each customer, so that every Hyundai vehicle provides a fun-to-drive experience throughout everyday life."
The philosophy behind N models is to bring high performance driving technology and exciting driving experiences for everyday drivers. A lot of development and research from its motorsports operations has also helped form the new sub-brand.