Volvo is set to launch up to nine new vehicles by 2015, according to the company's recently appointed CEO, Hakan Samuelsson. Eight of the new models are set to include significant current model updates that are expected within a year.
The current crop of Volvo vehicles have been around for a little while now, however, some are still relatively new but in need of a facelift, such as the Volvo S60/V60 (on sale since 2010).
Some of the significant updates are said to include facelifts for the S60/V60, the XC60 SUV, and the V70 wagon and XC70 crossover. Each are likely to adopt new engines too, or at least welcome the introduction of revised engines.
According to a recent Autocar report in the UK, the final, ninth model to arrive by 2015 will be an all-new Volvo XC90. The large SUV will be the first vehicle to be built on Volvo's new Scaleable Platform Architecture. It's understood the platform will eventually underpin all mid to large Volvos in the future.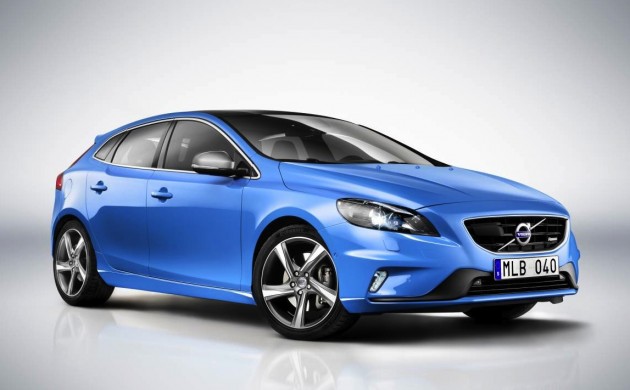 On Australian shores, the first new vehicle to arrive will be the all-new Volvo V40 compact hatch, while will rival the likes of the Volkswagen Golf and Mercedes-Benz A-Class. The local launch will take place in early February.
Specifications and prices for the V40 are yet to be announced for the Aussie market, however, a range of turbo-petrol and turbo-diesel engines will be on offer. A performance-oriented R-Design flagship will also make up the range (pictured above).