Nine-time WRC world champion Sebastien Loeb will return for a one-off WRC drive together with his long-time co-driver Daniel Elena. The pair will compete at the 2015 Rallye Monte Carlo to help support the launch of DS as a premium brand.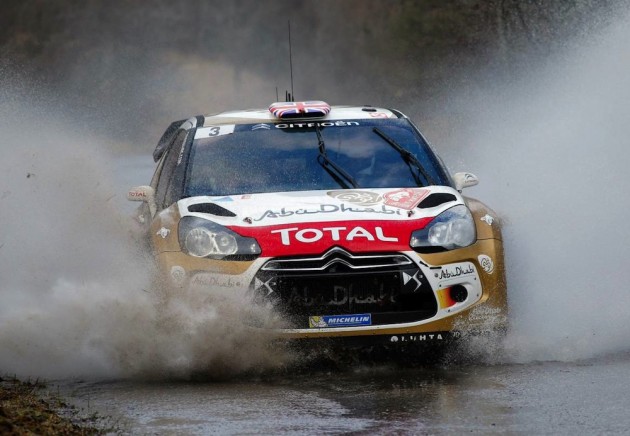 Loeb and Elena have won the Rallye Monte Carlo seven times in the past, and you can bet they will be out to push the limits of the 2015 DS 3 WRC car come race weekend. The DS 3 WRC team has clocked up a total of two world titles and 23 wins since it appeared, making it one of the main competitors in the current lineup of WRC machines. Yves Matton, Citroen Racing Team principal, said,
"With seven wins here, Seb and Daniel are undeniably the event's greatest specialists and I'm sure that they will be extremely competitive in a DS 3 WRC, which will have some significant technical upgrades. Like our partners Total and Abu Dhabi, our teams are proud to be racing with them again at Monte Carlo."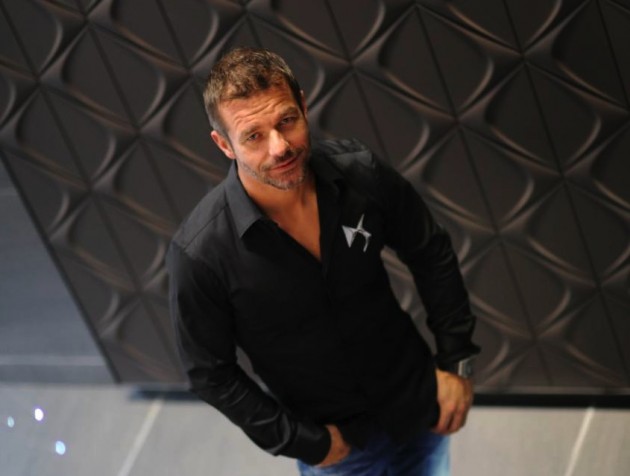 Sebastien Loeb didn't hesitate to take up the drive when offered the chance, commenting,
"I think Daniel and I would agree that Monte Carlo is one of our favourite events. Obviously, it's going to be a personal challenge for me, as I haven't competed in a rally for over a year."
If you've ever seen footage of Loeb in a rally car, we doubt very much it'll be as much of a personal challenge as he's letting on.
The Rallye Monte Carlo will take place in the sovereign city-state of Monaco next year from January 22-25.