Images of the 2020 Buick Regal destined for China have surfaced online, potentially previewing the facelifted 2020 Holden Commodore and Opel Insignia.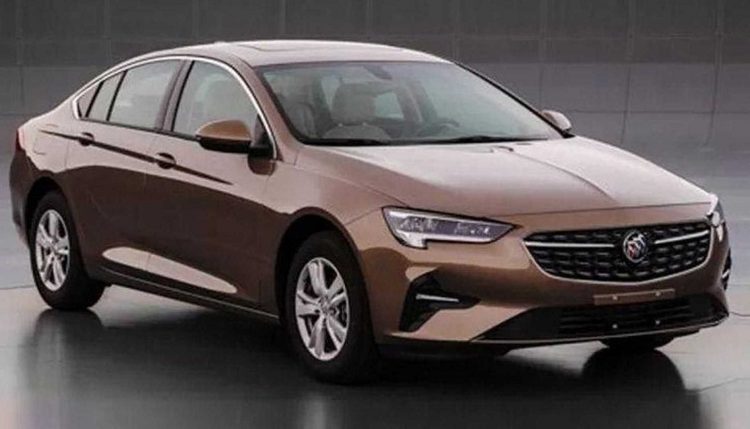 The images were found on China's Ministry of Industry and Information Technology website, showing a clear view – albeit low-res – of the facelifted Regal. At the front are some new-look headlights with little flicks on the outer edges, while in the middle is a fresh bar-type grille with a single thin cross-bar.
Around at the back the updates look minimal, with some new rectangular exhaust tips poking out from what appears to be a carry-over bumper bar. Other than that, we can probably expect some new alloy wheel designs, and revised front corner clusters, and that's about it for the design. Some new paint colours might also be on the menu.
Although the Buick Regal is only sold in North America and China, it shares the exact same platform and most of the body and interior as the local Holden Commodore (not the Aussie-made ones). So it would be reasonable to assume these updates could be headed to Australia soon.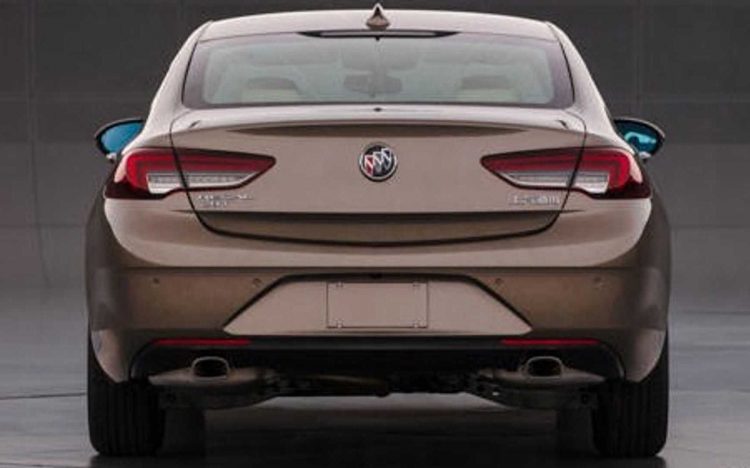 Specifications and nitty-gritty details about the engines and in-car features are yet to be revealed, however, the Holden version is likely to receive only minor tweaks to areas such as trim and potentially to the standard active safety assist systems.
Sales of the Holden Commodore haven't been doing all that well since the Aussie-made models went out of production. So far this year (through September) the nameplate has reported 4639 sales, which is down 36.4 per cent compared with the same period in 2018. To give that more perspective, Holden sold 17,194 Commodores in the same period in 2017, when the VF was still around.