Chrysler has released a very interesting short video documentary outlining the history of the mighty Dodge Viper. The video talks about how the model came about, and how it has evolved into the latest 2013 SRT Viper.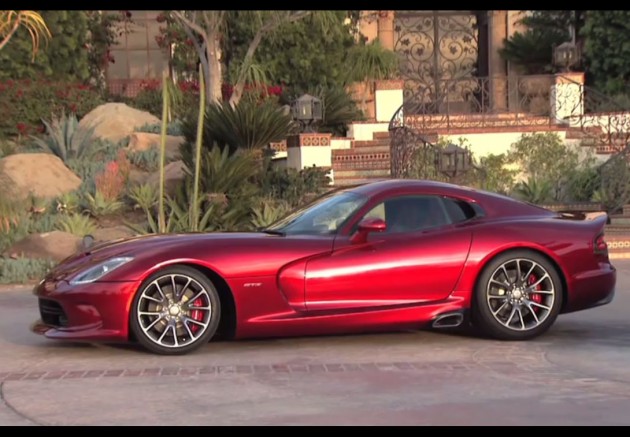 There's loads of unique footage in the video, including rare snippets captured in 1992 with Carroll Shelby – one of the Viper's original creators – as well as footage of early concept versions being developed, and the current model being made.
If you're a muscle car fan, this is one you shouldn't miss. Click play on the video below to check it out.