The three-brand alliance managed to sell 10.76 million vehicles in 2018, which is more than any other car manufacturer or auto group in the passenger vehicle sector. This is the second year running the group has come out on top.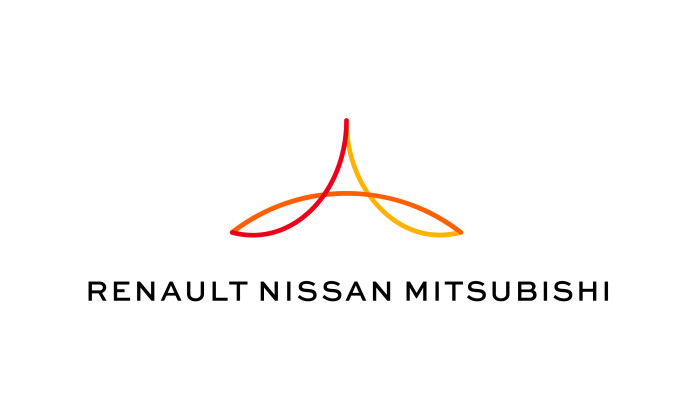 Recently-acquired Mitsubishi contributed 1.2 million vehicle sales to the group, which is up an impressive 18 per cent compared with the previous year. Nissan added 5.7 million sales to the combined tally, but that's down 2.8 per cent, while Renault contributed 3.9 million sales, up 3.2 per cent.
Sitting in second place, Volkswagen Group sold 10.6 million passenger vehicles and light commercial vehicles. This excludes heavy truck sales from its brands MAN and Scania. With these heavy vehicle sales the total figure is 10.8 million.
Rounding out the top three was Toyota, selling 10.4 million. This includes sales of vehicles from its brands Lexus and Daihatsu, but excludes sales of its heavy truck brand Hino Motors. With the heavy truck sales added on, the figure comes to 10.6 million.
This year will be an interesting one for these brands. The Renault alliance might struggle as it undergoes some repairs following the scandal of its former CEO Carlos Ghosn. Volkswagen is still suffering from the dieselgate scandal, especially in the US where big lawsuits are taking place.
Meanwhile, Toyota could power ahead as it has projected an annual figure of 10.8 million this year. It has the new Supra, as well as some refreshed pickup trucks on the horizon. It will also be the first full year of sales for the new Corolla in many regions.