Volkswagen has confirmed it will extend its production halt at one of its factories in Germany, citing declining demand for the Passat sedan and wagon variant.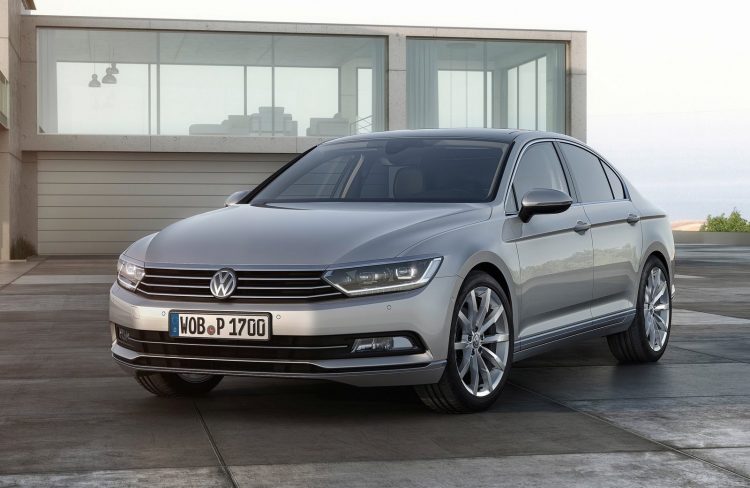 Volkswagen will pause production of the Passat at its Emden facility in northern Germany between February 16-17, and February 21, according to a company spokesperson. These pauses in production are in addition to the planned closure of the factory between January 25 through to February 3, and February 20. In an Automotive News report, a spokesperson is quoted as saying:
"We are having problems in England, Turkey and Russia. Demand for the Passat is declining, we cannot rule out further shutdowns until Easter. No one knows how the world will develop."
Volkswagen's Emden plant employs around 9000 people, and has in the past seen production stops due to a contract dispute last year that saw some of Volkswagen's suppliers stop deliveries.
According to reports, the Emden factory is particularly at risk of market fluctuation due to its location near one of Europe's largest transhipment ports, and low production numbers after the closure of the CC saloon production line, with production of its successor, the Arteon, yet to commence.