McLaren is gearing up to reveal its all-new GT supercar, confirming the big event will take place next Wednesday. It seems the company has also confirmed the car's name, which will simply be the McLaren GT.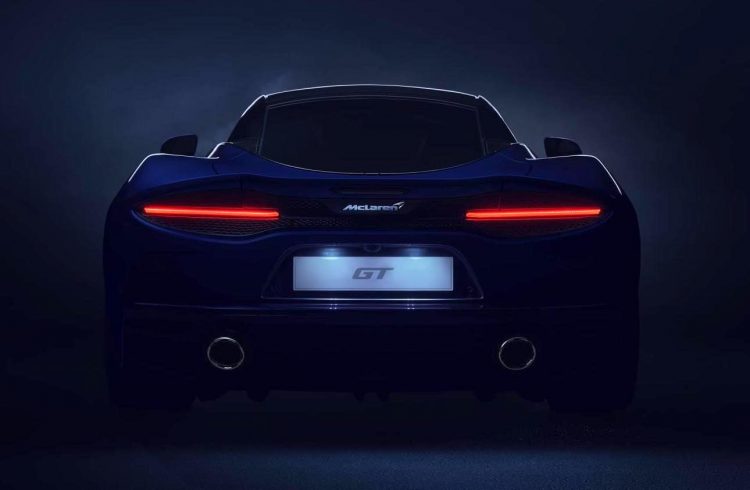 The new model is being described as a "superlight grand tourer", slotting alongside the Sports Series and Super Series models currently in McLaren's showroom. It will offer the company's trademark precision engineering and dynamic capabilities, as well as showcasing fine materials and excellent comfort.
So far not all that much has been revealed about the new model. However, McLaren has previously said it will be "the most useable mid-engined car" it has ever made. This gives you some idea of the concentration on its actual grand touring intentions.
Sitting behind the cabin will be a twin-turbo V8 engine. Power outputs haven't been confirmed, but McLaren does say the car will share its DNA with the epic Speedtail hypercar. Could this mean it'll borrow its powertrain which produces 773kW?
We have previously seen some images showing prototypes testing out on the roads. And on first impressions it actually looks quite civilised. There doesn't appear to be any dramatic wings or crazy air intakes. Instead, it almost looks practical. For a supercar anyway.
A teaser image has been handed out with today's news as well (at top), showing the rear end of the car. Again, it looks fairly approachable and neat. This could be a real game-changer for the market as it might give buyers the opportunity to drive a supercar as an every day (or every week) car. All will be revealed on May 15.