Peugeot has developed a unique new racing app called Peugeot Pocket Racing. It's the company's first ever driving app for the gaming community.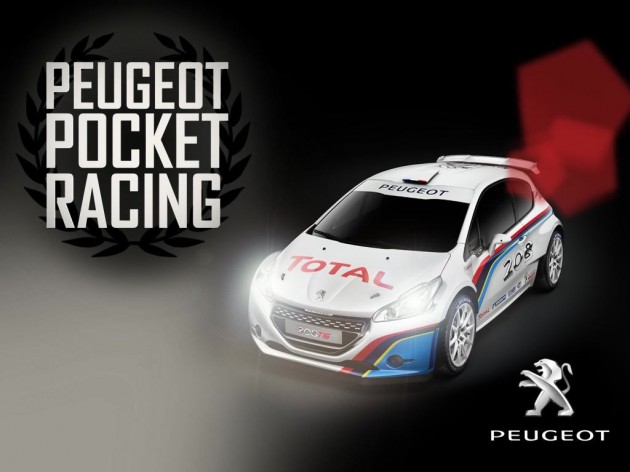 Featuring a range of production and motorsport Peugeot cars that you can drive (in the virtual world), including the 208 T16 Pikes Peak racer that Sebastien Loeb drove last month, the new RCZ, as well as the Onyx Concept. Players can also customise their car and design unique aspects.
With 11 circuits on hand, from the UK, USA, Spain and Singapore, there's up to 50 in-game achievements to unlock. Drivers eventually work their way through three driving modes with three types of play, including Tour, Practice, and World Tour.
The app is available now, free to download for the iPhone, iPod touch, and iPad. You can follow this link for the download: www.appstore.com/peugeotpocketracing