Volkswagen's earnings have plummeted by more than half in the third quarter through September, with subsidiary Porsche adding strong revenue figures.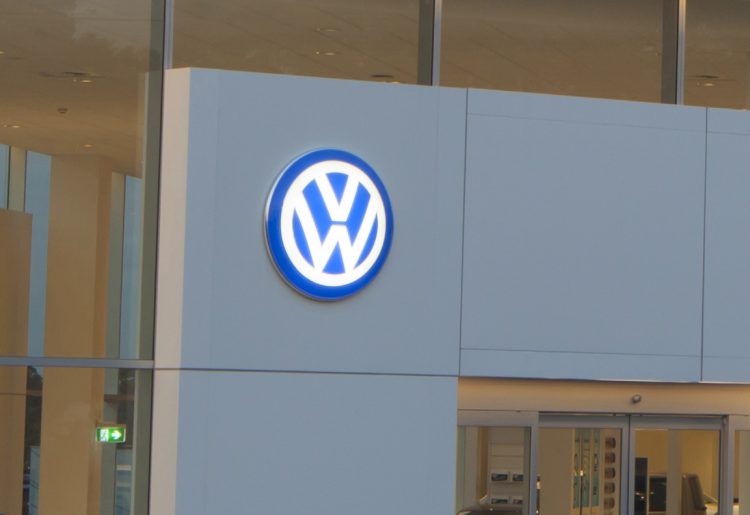 VW released its interim report that showed operating profit had dropped to US$396 million in the third quarter of 2016, in comparison to $801 million VW posted the same time last year.
Despite the drastic drop, VW Group's quarterly earnings rose 17 per cent to US$3.75 billion thanks to strong growth figures posted by Porsche.
Embattled CEO Matthias Mueller issued a statement saying that despite recent controversies, Volkswagen remains "fully operational in spite of the present pressures."
The sentiment was echoed by Volkswagen's chief financial officer, Frank Witter, who added that "despite major challenges and the negative impact of the diesel issue, the Volkswagen Group remains on a solid financial footing."
Volkswagen says one of two major reasons for the decline is due to a brief dispute with component suppliers back in August, which resulted in a reduced output of Golf and Passat models from its Wolfsburg and Emden plants by 20,000 units.
Another reason for the loss in capital is the financial pressure from added incentives, designed to attract new and returning customers back to the brand following the emissions scandal.
The result of these incentives has been a 6.7 per cent year-on-year growth in sales, the strongest growth in two-and-a-half years thanks to increased demand in China and European markets. However, spending on research and development climbed 2 per cent in the first three quarters of 2016, which now stands at $10.1 billion.
Volkswagen earlier this year announced it expected 2016 revenue to drop by five per cent, now though the latest statement from VW is more optimistic, with forecasts profit and revenue will be on-par with last year's figure of US$232 billion.