Yesterday's discovery that the 2017 Maruti Suzuki DZire was in Australia was a curious one indeed. The tiny four-door is the third-generation of India's best-selling sub four-metre sedan, but what was it doing in Australia?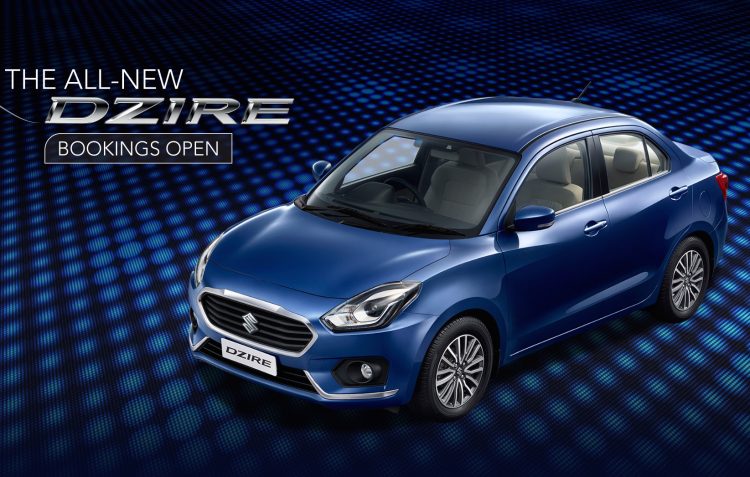 To find out more PerformanceDrive spoke with Suzuki Australia general manager Andrew Moore to see if any light could be shed on the subject.
Moore said there are "no plans at the moment" to introduce the DZire in Australia, but that "it's something we'd look at if it had the right engines and gearboxes for the Australian market."
He added that Suzuki Australia is always looking closely at overseas product, but that sedans typically don't fare very well in the light car segment here, with hatchbacks more universally preferred.
This means Australian market tastes have evolved considerably from the early 1990s when the Mazda 121 bubble sedan at 3.6 metres long managed to sell in decent numbers.
PerformanceDrive wanted to get some time with the Dzire in Australia, but it was already on its way back to India by the time we tried to organise to see it.
Does this Maruti fill your heart with DZire? Or does it fill your bile duct with disdain? Tell us below whether or not you wish the Swift had a booted companion in Suzuki showrooms. The new Suzuki Swift hatch goes on sale in Australia