Embattled automotive company Volkswagen Group has suffered its first annual loss in VW-branded vehicle sales in 11 years.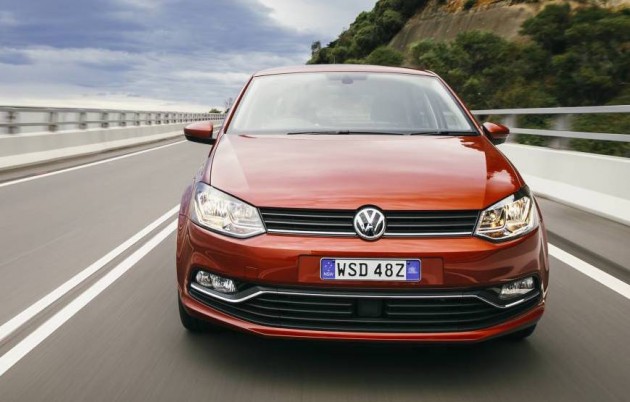 Following poor sales in the last quarter of 2015, the German manufacturer reported a drop of 4.8 per cent for 2015, with 5.82 million vehicles sold, down from 6.12 million in 2014.
The emissions scandal broke in September of last year, which was followed by a 5.3 per cent drop in sales in October, 2.4 per cent in November, and 7.9 per cent in December over the same month-periods last year.
The public's loss of trust in VW-branded vehicles has also resulted in a 2 per cent drop in overall Volkswagen Group vehicle sales, from 10.14 million in 2014 down to 9.93 million in 2015 – its first decline in 13 years. New VW CEO Matthias Müller has remained optimistic, saying:
"Delivering almost 10 million vehicles is an excellent result, particularly in view of the continued challenging market situation in some regions as well as the diesel issue in the final quarter of last year."
Volkswagen's decline comes in a year that the global automotive industry broke records, with more than 17.47 million cars sold. Some star performers include GM, whose sales grew by 8 per cent, and Mercedes Benz's US division growing by nearly 4 per cent.