Remember the Vygor Opera new Italian sports car revealed last month? Details on the Vygor Opera.1 and Vygor Opera.2 – the two variants being planned – have now been released.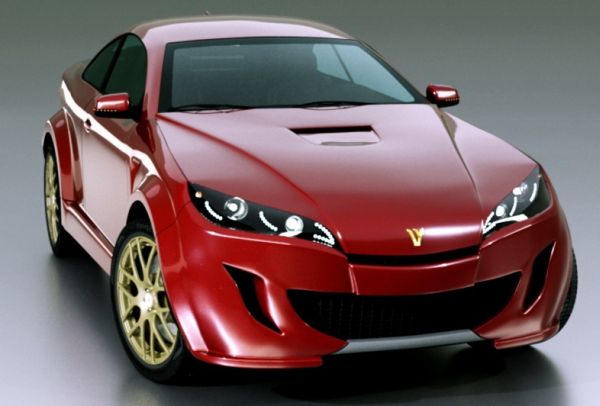 It's not the most attractive Italian sports car around, but perhaps appreciation will grow in time? Perhaps it won't, either way, the company is planning on releasing two versions of the sports SUV/coupe.
The first, called the Vygor Opera.1, carries a theme of being 'aggressive and original', while the second version, the Vygor Opera.2, offers an 'elegant and exclusive' personality. Vygor says there will be a personalisation option as well to cater for custom orders.
In either guise it features a 2.0-litre turbocharged four-cylinder Mitsubishi engine developing various levels of power; from 224kW, to 261kW, up to 313kW. All versions will come equipped with an all-wheel drive system.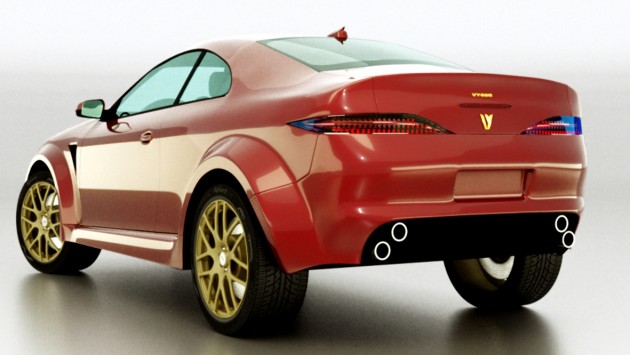 Although it's not really a focused SUV nor a focused sports coupe, Vygor is giving customers the option to select between different trims. There's an "All Road' option which comes with 18-inch alloy wheels wrapped in off-road friendly 245/60 tyres, an 'Easy' trim which comes with 20-inch wheels and 255/35 tyres, and lastly, for the on-road enthusiast, an 'Extreme' trim which comes with 22-inch wheels and 255/30 tyres.
The Vygor Opera will weigh 1580kg – not bad for an SUV-type vehicle – and be capable of sprinting from 0-100km/h in either 5.9 seconds, or 4.9 seconds, depending on the engine option.
Prices will start at 140,000 euro, approximately AU$186,432.
What do you think of it though? Is it simply a glorified Mitsubishi Lancer EVO, or an exotic and very worthy Italian sports car? Tell us what you think below.