Holden has announced a segment-shocking seven years free scheduled servicing for the Colorado 4×4 range in Australia, giving customers complete peace of mind in regards to running costs.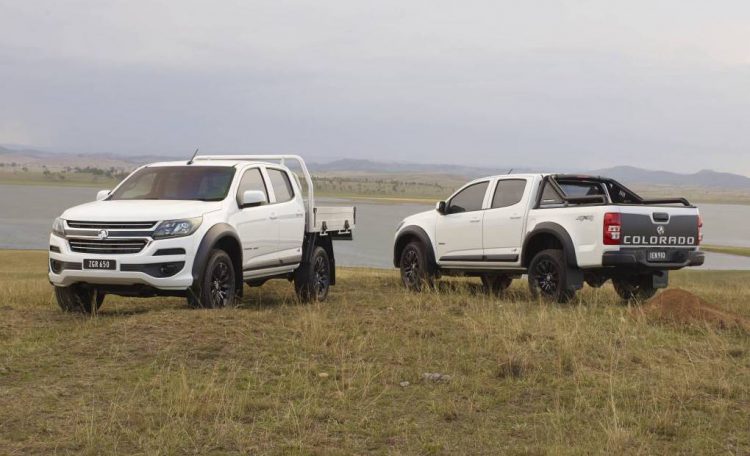 The offer is for a limited time only. Specifically, for Colorado 4×4 models ordered or delivered between October 1 and October 31 this year. It builds on Holden's recent five-year warranty program for all new model vehicles, following industry trends and customer demands for all brands to move up from three to five years as standard.
Although the servicing plan is for a limited time only, it does cover all Colorado 4×4 models, including the LS, LSX, LTZ, and Z71 variants. It also covers the six-speed manual or six-speed auto options. Speaking about the new deal, Andre Scott, general manager of Colorado marketing, said:
"Just to be clear, this offer is for seven years' free servicing, rather than capped price servicing, and on a 4×4 Colorado that represents over $3000 in additional value. In covering these service costs for our customers, I hope that more of them are able to spend the extra cash in their pockets to get out and drive what I believe is one of the most capable four-wheel drive utes available."
As a bonus, seven years free scheduled servicing, which excludes any additional repairs (if there are any), is also available for all Acadia and Trailblazer SUVs ordered or delivered in the same period.