After a marathon five-month trial in the US District Court, Volkswagen's $14 billion proposed buyback for half a million of its vehicles has been officially approved.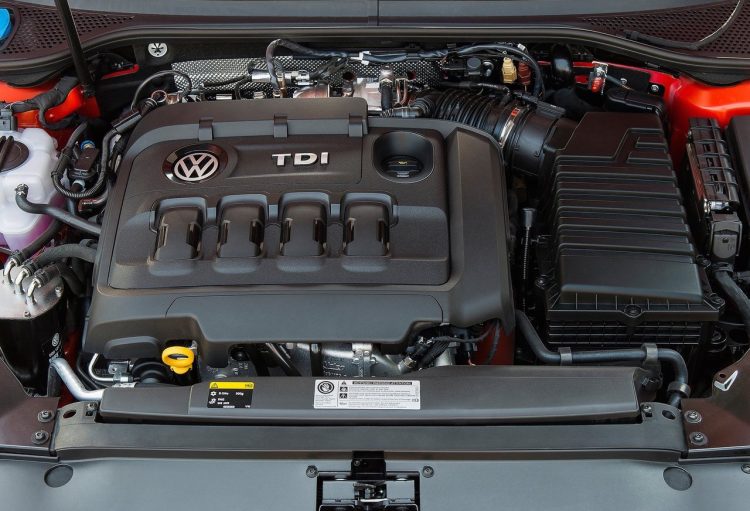 The verdict was handed down by Judge Charles R. Breyer of the US District Court, who finalised details of the buyback of vehicles equipped with a defective 2.0-litre TDI powertrain. The move marks the largest settlement ever made with an automotive manufacturer, totalling $14.7 billion.
Volkswagen will begin buying back the 500,000 impacted VW and Audi models equipped with the 2.0-litre TDI, with VW adding 900 staff specifically to organise details of the buyback. 340,000 Volkswagen and Audi owners took part in the litigation against the embattled manufacturer.
This case specifically doesn't include the 85,000 vehicles fitted with Volkswagen's 3.0-litre V6 diesel powertrain which has since been implicated in the scandal. Currently, Volkswagen faces lawsuits on behalf of 16 US states as well as fines from the US Justice Department.
Judge Breyer said in regard to this case that the verdict "adequately and fairly compensates" owners impacted by dieselgate, and added: "given the risks of prolonged litigation, the immediate settlement of this matter is far preferable."
The deal, months in the making, has VW setting aside $10.033 billion for vehicle buybacks and compensation for owners, with the remaining $4.4 billion slated for the development of zero-emissions infrastructure and vehicles, as well as possible fines for breaching environmental standards.
All-in-all, the aftermath of dieselgate has forced Volkswagen to set aside $16.5 billion to weather the storm, which includes $1.81 billion in payments for a case filed on behalf of VW dealers, as well as payments to 44 US states who also filed cases against Volkswagen.
It's understood Volkswagen Group is currently in the process of cutting costs to help pay for the scandal. Not helping, Volkswagen sales have be halted for some vehicles in some markets. Sales of VW vehicles in Australia are also down 9.8 per cent year-to-date (September VFACTS).