Heads are rolling at Dearborn as Ford Motor Company undergoes a management reshuffle. CEO Mark Fields is retiring, according to Ford, as he makes way for head of Smart Mobility, James Hackett, to come in to take the helm.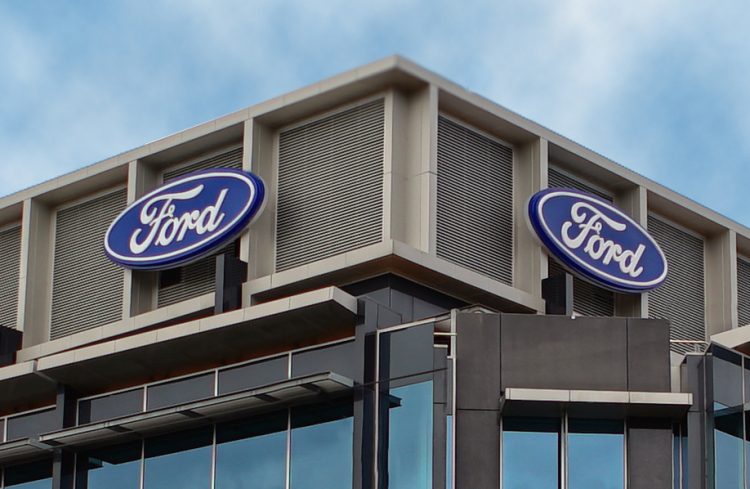 Hackett's role of Smart Mobility chairman will be taken over by Marcy Klevorn, VP of information technology and chief technical officer.
President of Ford's European, African and Middle Eastern operations, Jim Farley, will now be responsible for regions, sales and global marketing, while president of the Americas Joe Hinrichs will be in charge of global product development, labour affairs and manufacturing.
The primary reason for these changes are Ford's tumbling stock price. Ever since Fields replaced Alan Mullaly in 2014 – the man credited with saving the Blue Oval from the jaws of bankruptcy – the price of shares has plummeted by 40 per cent. Executive chairman Bill Ford said:
"We're moving from a position of strength to transform Ford for the future. Jim Hackett is the right CEO to lead Ford during this transformative period for the auto industry and the broader mobility space. He's a true visionary who brings a unique, human-centered leadership approach to our culture, products and services that will unlock the potential of our people and our business."
This comes after news last week that Ford planned to slash 10 per cent of its salaried workforce, or up to 20,000 employees in the American and Asian region. The company is looking to cut costs by $3 billion, as sales have declined and spending on emerging technology such as autonomous software is increased.