Toyota is planning to introduce electrified powertrain options for its entire lineup by around 2025, the company has confirmed, with a sales target of 1 million zero-emission vehicles a year already set.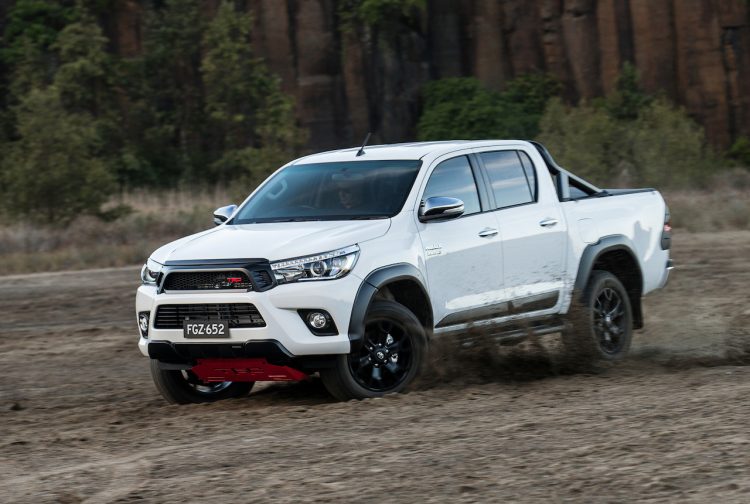 The aggressive plan includes Lexus vehicles, with hopes that its annual electric-assisted vehicle sales will exceed 5.5 million by 2030. The company says that it will no longer develop a vehicle without an electrified version.
By around 2025, every model that Toyota and Lexus sells will be available as either a dedicated electrified vehicle or have an electric option. The first of these are scheduled to come through by the early 2020s.
Toyota plans to launch 10 battery-electric vehicles in the next 5-10 years, starting with sales in China, and then Japan, India, the US, and Europe shortly after. Fuel-cell hydrogen vehicles will also be boosted, with plans to expand this technology across passenger and commercial vehicles in the 2020s.
The company says that some hybrid models will receive more powerful systems, while others will get simpler systems, with more plug-in options in store as well. It says the current battery technology limitations are being addressed, with work on energy density, weight, packaging and cost. It is also planning next-generation solid-state batteries, to hit production in the 2020s. In a statement, Toyota said:
"Today's announcement is the main pillar of a mid- to long-term initiative to achieve the company's Environmental Challenge 2050, announced in October 2015, which aims to reduce its global average new-vehicle CO2 emissions by 90 per cent from 2010 levels."
What does this all mean? Well, it means popular vehicles like the Toyota HiLux will be offered with at least a hybrid powertrain option – if not fully electric – over the next decade. It also means the sports hybrid models from Lexus are in store for increased power and performance, with fully electric options coming in to rival the likes of Tesla.