Pagani has released an intriguing and mysterious new teaser video which previews something, although, we're not quite sure what exactly. There's some possibility it's previewing a roadster version of the Huayra supercar, while others suggest it's a new production facility.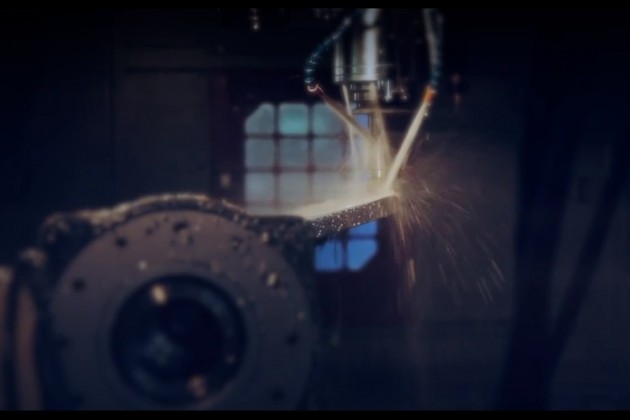 Very limited official details have been revealed at this stage. Pagani only says in the video description, "can you decipher the clues?", suggesting there is enough evidence in the video to uncover what is going on.
When Pagani launched the Huayra's predecessor, the Zonda, who would have ever thought the model would be successful enough for Pagani to launch special editions and various iterations over the years? Could a new iteration, a tuned version of the Huayra be already on the cards? We've hit a wall trying to figure it out.
The video shows some scenes of the Italian region where Paganis are born, and shows some manufacturing processes, as well as some exhaust pipes. Can you decipher the clues?
We'll be sure to provide more details as soon as we hear more. In the meantime, take a look below and feel free to tell us what you think.