Volvo Cars has announced it is planning to put a 180km/h speed limiter on all of its production vehicles from 2020. This is part of its plan to have nobody killed or seriously injured in a new Volvo by 2020.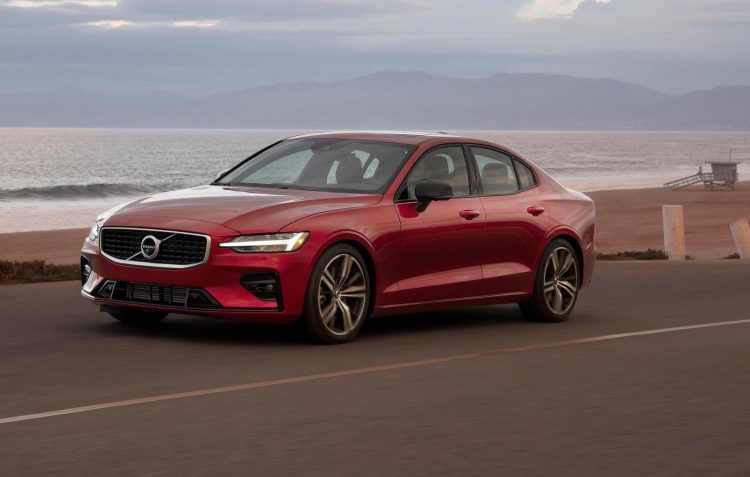 The speed limit is similar to what the Japan Domestic Market have been running for decades, with all of its locally-made vehicles featuring an electronic speed limiter at 180km/h. Even some Australian cars had this limit built into them, such as some Ford Falcons.
Volvo wants to send a strong message about the dangers of speeding, and will limit all of its cars to 180km/h (112mph) from 2020. Research conducted by Volvo has identified three remaining concerns that could hinder its ambitious safety target, with speeding being a prominent one. Håkan Samuelsson, president and CEO at Volvo Cars, said:
"Because of our research, we know where the problem areas are when it comes to ending serious injuries and fatalities in our cars. And while a speed limitation is not a cure-all, it's worth doing if we can even save one life."
Volvo is even considering built-in systems in cars that automatically limit the vehicle's speed around schools and hospitals using geofencing technology. According to traffic data from the National Highway and Traffic Safety Administration in the US, 25 per cent of all traffic fatalities were caused by speeding in 2017 in the US. Samuelsson said:
"We want to start a conversation about whether car makers have the right or maybe even an obligation to install technology in cars that changes their driver's behaviour, to tackle things such as speeding, intoxication or distraction. We don't have a firm answer to this question, but believe we should take leadership in the discussion and be a pioneer."
The two other problem areas Volvo has found is intoxication, or driving while under the influence of alcohol or drugs. The other area is distraction, Volvo has found. It says drivers distracted by mobile phones or otherwise not fully engaged in driving are equally as dangerous as drunk drivers. To potentially address these areas, Volvo is planning to present some ideas at a special event in Gothenburg, Sweden, on March 20.