Who wouldn't want to see a BMW M3 GTS vs Porsche 911 GT3 RS battle? Well, Tiff and his pals from Fifth Gear are up to their usual tricks as they push both these hero coupes to the limit.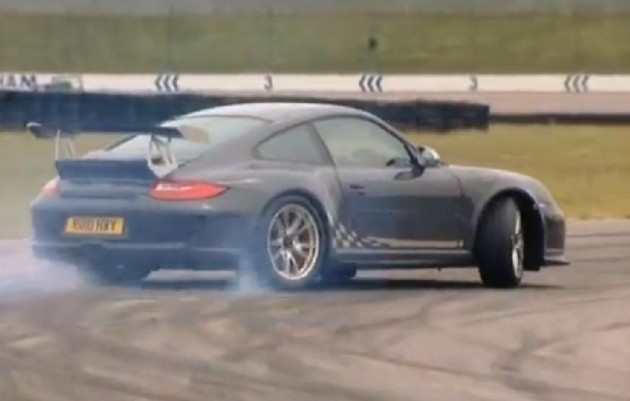 The battle consists of a drift test, and a hot lap. Now, if you've seen Tiff Needle thrash a car before, you'll know he's always keen to throw the rear end around. Vicki Butler-Henderson, who also joins Tiff for this sideways-riddled video, isn't afraid of a few angles, either.
Both these cars are about as good as two door sports cars get . The Porsche 911 GT3 RS runs a naturally aspirated 3.8-litre boxer six, producing 331kW at 7900rpm, and weighs in at 1370kg. It'll do the 0-100km/h sprint in 4.0 seconds flat.
The BMW M3 GTS on the other hand runs a 4.4-litre V8 producing 331kW 8300rpm, weighs 1443kg and will see 100 km/h come up in around 4.3 seconds.