There may be an upcoming partnership between Hyundai and tech-giant Google, following meetings between the two companies in Seoul.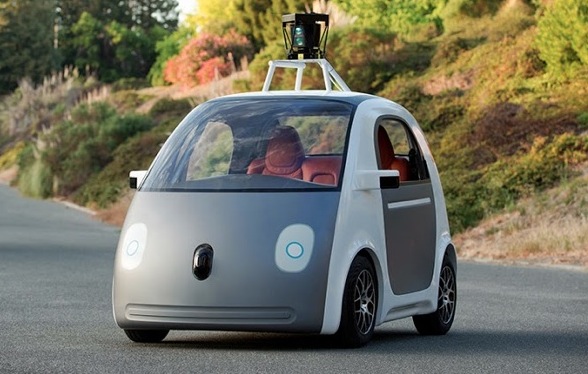 Hyundai president Jeong Jin Haeng offered a confirmation-of-sorts following a meeting involving South Korea's trade ministry and local manufactures. Haeng said that the two may have some mutual interests they could collaborate on in the future.
While the talks could have been in regards to something Android-Auto related, considering Hyundai has implemented both Android and Apple CarPlay into its range, it seems more likely the discussions touched on something a little more interesting.
Speculations point toward something like a collaboration on autonomous driving, as Hyundai has made little formal progress in this area. In the meantime Google's self-driving project has racked up over 2.7 million kilometers during its development.
Some more anecdotal evidence acts to strengthen the argument, a possible link in the area of autonomous driving is the fact that Hyundai's former US chief, John Krafcik, left Hyundai to lead Google's self-driving car project last year.
The project has since clocked just under 3 million kilometers during testing, using some pretty obscure prototype vehicles (pictured), as well as Toyota and Lexus models. In May this year Google signed a deal with Fiat Chrysler for its first official vehicle collaboration, with around 100 Chrysler Pacifica Hyrid minivans donated to the project.
Ko Tae Bong, auto analyst at Hi Investment & Security Co. told Automotive News he thinks the collaboration could be panic-driven following its complacency in the areas of autonomous driving, EVs and low-volume sports cars:
"Hyundai is lagging behind the competition to develop autonomous vehicles. It's not a choice but a critical prerequisite for Hyundai to cooperate with IT companies, such as Google, to survive in the near future," Ko Tae Bong said.