For those wanting more than just a Ferrari LaFerrari, the Italian company has confirmed it is working on a more special version. Could we see a roadster or FXX variant of some kind on the cards?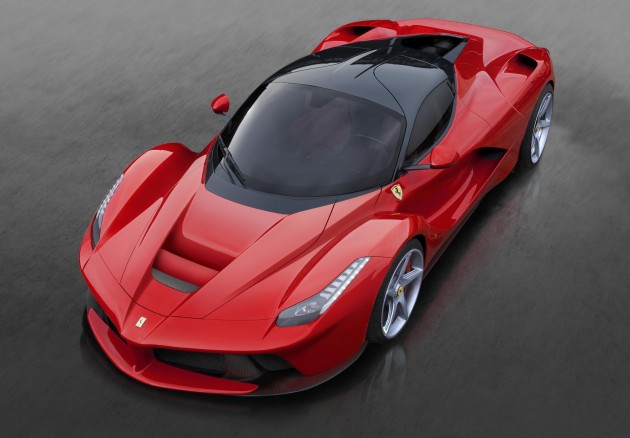 Speaking to Autocar in the UK recently, LaFerrari chief designer Flavio Manzoni confirmed there are plans for a special version of the all-new hypercar. Although Manzoni stopped short of revealing specific details, the model is set to be built in very limited numbers.
Like its predecessors, just 499 examples of LaFerrari will go into production. And all of these have already been accounted for. This special version being planned is expected to be much more exclusive, with rumours suggesting around 10 will be made.
So what are we likely to see here? A 2000hp gold-plated convertible variant? Well, it is a bit too early to tell at this stage. Manzoni has given a little hint though, saying,
"When we were producing the original design proposals for LaFerrari, there was one proposal that I thought was especially beautiful. So we decided to keep that one back for something truly special in the future."
Maybe it will be a stunning roadster version? Judging by the comments about the early proposal being "especially beautiful", it's probably fair to say it won't be a super-serious stripped down racing version. You never know though.
What is likely is some decent weight reduction. The regular version weighs in at 1255kg. Lamborghini has created the 999kg Sesto Elemento, maybe we will see a rival along the lines of that.
This will be a space worth keeping an eye on. We'll be sure to keep you updated as soon as we hear more.