As much as we all want to see it happen, Toyota has all but officially confirmed that a new Toyota Supra is in the making. Word is going around though that development of a successor is under way inside Toyota skunkworks.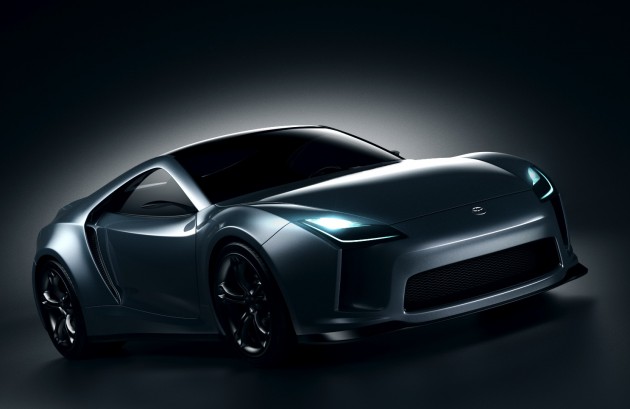 Lexus has revealed that a special edition Lexus LFA will be unveiled at the 2011 Tokyo Motor Show in November, along with the production versions of the Toyota FT-86 and Subaru BRZ. International reports say a Toyota Supra concept is also being planned for the show.
A production version is even being speculated for market entry in 2014. Toyota is keeping plans under very tight wraps for the moment though, so we'll have to wait and see for definite confirmation.
In the meantime, it's certainly okay to dream, as expert renderer Andreas Fougner has done here by coming up with a concept design for a new Toyota Supra.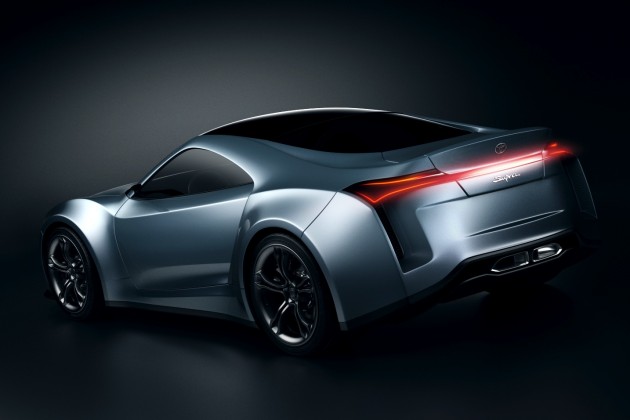 The design features various cues that hint towards the aesthetic vocabulary of the new Toyota FT-86. There's an aggressive duckbill front end which leaps forward like a traditional two-door sports car.
At the back, there's a distinct 'boxing glove' look which provides both swollen and aggressive appeal, like the last generation Toyota Supra. A rear spoiler is also moulded into the panel contours, as are gaping vents below LED taillights. Andreas Fougner recently said in a carbodydesign report,
"The main feature of the concept is the intertwined rear leading up to the roof, that creates a very dynamic and fresh shape. The next distinctive feature is the shoulder line. A very simple continuous line going from front to rear.

"The small dip in the front tilts the whole car forwards creating this fast paced but well planted and balanced feel.

"Another key design element is the lights. They are kept very simple, almost illustrative. I found that this enhances the modern look of the car and also helps express a high tech and 'futuristic' feel."
What do you think of it? Perfect take on a new model Toyota Supra?
As with other car makers, Lexus is planning on developing smaller, more fuel efficient engines for its upcoming range, including turbocharged units for upcoming sports cars, according to CAR magazine. Could we see a modern take on the 2JZ engine as well?
Perhaps we're getting a little too excited. We'd love to hear your opinion on what would make the ultimate new Toyota Supra. Feel free to speak you mind in the comments section below.
Head over to bullfinchvisuals.wordpress.com for more images and details.
Also check out:
– For Sale: Toyota Supra with 1000hp T51R engine